Court Says 16-Year-Old Pregnant Girl Not 'Mature' Enough To Have An Abortion
KEY POINTS
The appellate court upheld a lower court ruling that blocked the teen's abortion
The parentless 16-year-old lives with a relative and has a guardian
The teen previously said she wasn't ready for a child and didn't have a job
A Florida teenager who wanted to terminate an unwanted pregnancy may have no choice but to give birth to her child after an appeals court ruled that she is not "mature" enough to get an abortion.
A lower court had earlier blocked the parentless teenager from having an abortion, and the decision was upheld by the appellate court Monday.
Since Florida law requires teenagers to have a parent or guardian's consent for an abortion, the 16-year-old had requested a "judicial bypass" to let her terminate her unwanted pregnancy without parental permission, according to the New York Post.
The teen, known as Jane Doe 22-B in court papers, told the lower court that she was not ready to have a baby and that the child's father would not be able to assist her.
Circuit Judge Jennifer Frydrychowicz ruled on Aug. 10 that the teen, who was 10 weeks pregnant at the time, could not have an abortion without a parent or guardian's consent.
Florida's 1st District Court of Appeals in Escambia County sided with Frydrychowicz and upheld the lower court's ruling Monday, NBC News reported.
The teenager "had not established by clear and convincing evidence that she was sufficiently mature to decide whether to terminate her pregnancy. Having reviewed the record, we affirm the trial court's decision under the deferential standard of appellate review set out (in the consent law)," the ruling by a three-judge panel, composed of Judges Harvey Jay, Rachel Nordby and Scott Makar, stated.
Judge Makar had a different opinion, however, noting that the appeals court should send the case back to Frydrychowicz for further consideration.
"She is pursuing a GED with involvement in a program designed to assist young women who have experienced trauma in their lives by providing educational support and counseling," Makar wrote, as per NBC News. "The minor experienced renewed trauma (the death of a friend) shortly before she decided to seek termination of her pregnancy."
Makar further noted that in the petition she previously filed, the teenager said she's "sufficiently mature to make the decision, saying she 'is not ready to have a baby,' she doesn't have a job, she is 'still in school,' and the father is unable to assist her."
The 16-year-old is under the care of the state's Department of Children & Families and will remain so until she turns 18. She currently lives with a relative and also has an appointed guardian, both of whom were present with her in court.
Makar added that according to the teenager, her "guardian is fine with what [she] wants to do." However, she "checked the box indicating she did not request an attorney, which is available by law for free under the statute."
There is still a chance for the teenager to make another appeal. She "may be able, at a later date, to adequately articulate her request, and the Court may re-evaluate its decision at that time," Makar wrote.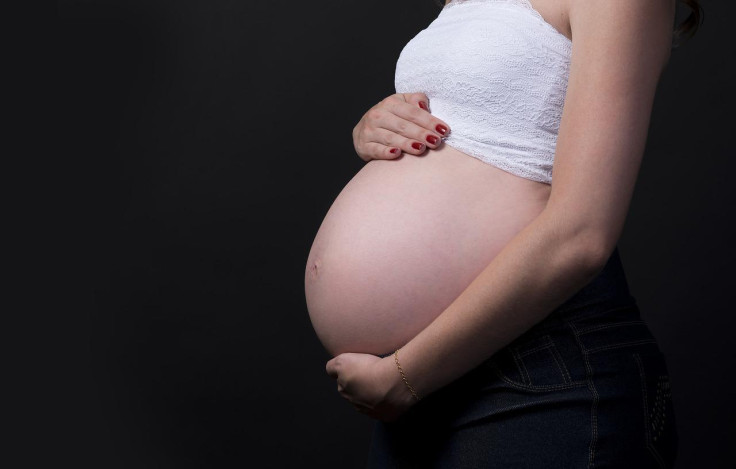 © Copyright IBTimes 2023. All rights reserved.