COVID--19 Lockdown: Reports Indicate Shortage In Antidepressants
KEY POINTS
Reports indicated that there is a shortage of Zoloft, a popular antidepressant
Mental health issues triggered by the pandemic were seen as the cause of the high demand
The FDA assured the public that there are available alternatives for scarce items
The first two weeks of the coronavirus pandemic have got people scrambling for common items like toilet paper, anti-bacterial wipes, and surgical masks. The demand was so high that soon a shortage of these products became imminent. Today, reports say that Zoloft, a popular antidepressant drug, is also in short supply.
A Hiked-Up Demand
According to Bloomberg Intelligence, the widely prescribed antidepressant medication is experiencing a shortage. Reports indicate that the hiked-up demand may have been caused by mental health issues, such as anxiety, which was likely triggered by the pandemic.
Bloomberg notes that prescriptions of Zoloft increased 12% year-over-year to around 4.9 million last March. This is the highest-ever demand level that the drug has attained in the U.S. In April, Zoloft prescriptions slightly abated at 4.5 million.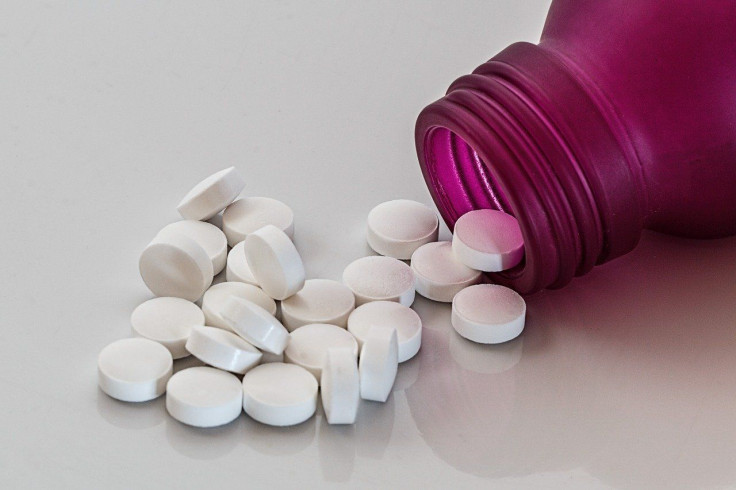 Used For Issues Like Depression
The distribution and use of Zoloft were approved in 1991. Doctors prescribe it to treat mental conditions like post-traumatic stress disorder (PTSD), depression, and obsessive-compulsive disorder. Pfizer Inc., the maker of Zoloft, said that some versions of the drug, like its 100-milligram tablets in 100-count bottles, are the first to experience a shortage because of high demand.
Affected Other Generic Drugs
The Zoloft shortage also affected other drugs, particularly the generic medication sertraline. Lupit Lt. and Accord Healthcare, pharmaceutical companies that make sertraline, informed the Food and Drug Administration they are not able to obtain enough active medicinal ingredients to produce the drug.
The drug firms, however, did not reveal to Bloomberg Intelligence as to what those ingredients were when they were interviewed about the shortage. They did admit that the backorder for the drug may last for several months.
A Common Occurrence During A Crisis
The Food and Drug Administration revealed that such shortages had been a persistent issue for many decades and even under the best conditions. The federal agency has announced as early as February that the country may be experiencing some shortages due to the extremely uncertain conditions brought about by the coronavirus outbreak.
The FDA, however, reassured the public that there are available alternatives for items that are experiencing shortages. Reports say another reason for the shortages may have been because of the shutdown of plants and factories when lockdown measures were imposed.
© Copyright IBTimes 2023. All rights reserved.