COVID-19 Update: Got The Johnson & Johnson Vaccine? CDC Adds A New Recommendation 
In a study published Tuesday by the Centers for Disease Control and Prevention, the national health agency advised recipients of Johnson & Johnson's single-dose vaccine to get a booster with one of Pfizer or Moderna's mRNA vaccines.
The CDC's guidance was made in response to the infrequent but detrimental health effects of J&J's vaccine, such as blood clots. The agency's data reviewed the results of multiple vaccine amalgamations within a four-month time frame when the contagious Omicron variant was rampant.
"These findings underscore the importance of receiving recommended COVID-19 booster doses, when eligible, to prevent moderate to severe COVID-19 during Omicron variant predominance," the CDC said. "Adults who received a Janssen vaccine as their first dose should preferentially receive a heterologous mRNA vaccine booster dose."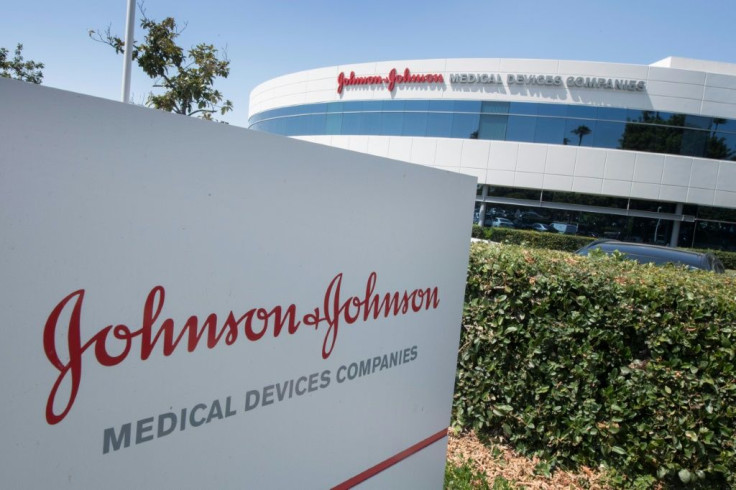 The Food and Drug Administration approved a second booster dose of Pfizer and Moderna mRNA vaccines Tuesday for adults above the age of 50, as both the Biden administration and health experts nationwide are bracing for a potential new surge in infections.
Moderna CEO Stephane Bancel believes that there is an 80% chance that future COVID variants will be manageable, but clarified that "we should always be very cautious, because there's a 20% chance that something happens in some of the new variants that is very virulent."
© Copyright IBTimes 2023. All rights reserved.