Kraken CEO Disses Binance's Proof Of Reserves, Calls It An 'Intentional Misrepresentation'
Staying true to its earlier promise, Binance, the world's largest cryptocurrency exchange platform (CEX) by trading volume, released its proof of reserves (PoR), which is its " next step" in its "commitment to transparency and fostering trust in the ecosystem."
However, Kraken CEO Jesse Powell dissed Binance's act and called its release "pointless" and "either ignorance or intentional misrepresentation."
In the wake of the spectacular collapse of FTX, Binance was the first CEX to announce that it will show its proof or reserves as a way of proving that customers' funds are intact. Several other centralized crypto exchange platforms followed suit.
But Binance, seemingly having no intention to settle for just that, later launched its proof of reserves system. The launch initially commenced with Bitcoin, with other tokens and networks to be added in the coming weeks.
Top exchanges have started sharing wallet addresses as proof that customers' funds exist, but some crypto executives, including Kraken's co-founder Powell disapprove of the practice. For the crypto entrepreneur, a comprehensive proof of reserves audit should include the sum of the client's liabilities, a cryptographic proof that can be verified by the user that every account is included in the sum and signatures backing the custodian's control over the wallets.
"I'm sorry but no. This is not PoR. This is either ignorance or intentional misrepresentation," Powell said in a Twitter thread over the weekend. "The Merkle tree is just hand wavey bullshit without an auditor to make sure you didn't include accounts with negative balances. The statement of assets is pointless without liabilities," he added.
"This is simply 'here's a hash of your record in the BTC spreadsheet.' ok... but what's the point? The whole point of this is to understand whether an exchange has more crypto in its custody than it owes to clients. Putting a hash on a row ID is worthless without everything else," Powell noted.
Powell previously underlined that proof of reserves is not the list of wallets but assets minus liabilities, and it should come with a "cryptographic proof of client balances and wallet control."
Binance, however, has its own explanation. "When we say Proof of Reserves, we are specifically referring to those assets that we hold in custody for users," Binance explained. "This means that we are showing evidence and proof that Binance has funds that cover all of our users' assets 1:1, as well as some reserves," it added.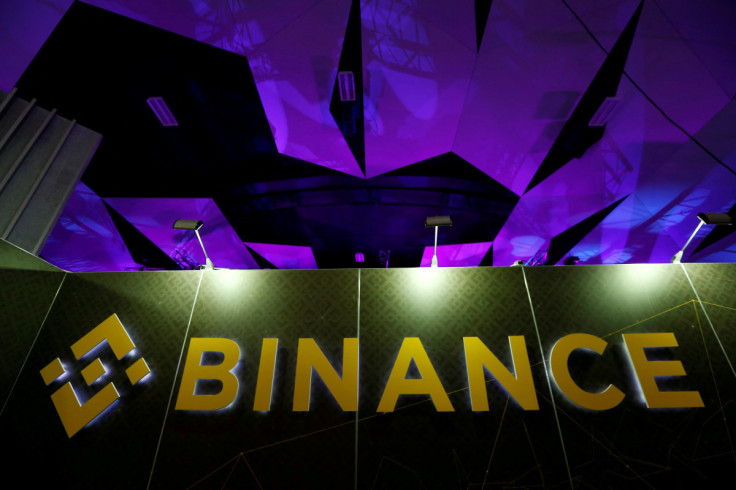 © Copyright IBTimes 2023. All rights reserved.
FOLLOW MORE IBT NEWS ON THE BELOW CHANNELS