Musk Names 3 Crypto Assets With 'A Future'; Shares His Impression Of SBF After Meeting
Twitter CEO and tech billionaire Elon Musk, amid the unparalleled crisis happening in the cryptocurrency industry following the collapse of FTX, named three crypto assets he thinks "probably" have a future.
Musk is a vocal advocate and a crypto evangelist and any comment or announcement coming from him about any digital currency can immensely change the performance of the asset. At around 2:30 a.m. EST on Saturday, Musk joined a session on Twitter Spaces with more than 954,000 listeners to talk about the FTX hack and shared his thoughts on its former CEO, Sam Bankman-Fried or SBF.
The tech billionaire said that what happened to FTX was a sign that investors should not keep their crypto in exchanges and instead store them in cold wallets.
"I would reaffirm that, if you have crypto, you should have it in a directly-accessible cold wallet. Not in an exchange," the tech billionaire said, adding, "That would be wise." While Musk was critical of the former FTX CEO, he noted that he still believes in the cryptocurrency industry.
In fact, he named the three cryptocurrencies he thinks have a future. "I think there probably is a future for Bitcoin, Ethereum, and DOGE. I can't really speak to the others. But if you've got one of those three in a cold wallet, and off an exchange, I think my guess is it works out well," Musk said.
Following Musk's remark about the three cryptocurrencies, Bitcoin, Ethereum and Dogecoin traded in the green. At around 2:27 p.m. EST on Tuesday, Bitcoin was trading up 1.96% at $16,895.00 with a 24-hour volume of $37,426,594,673.
Ethereum was trading up 1.48% at $1,257.94 with a 24-hour volume of $11,957,206,975 at around the same time. Dogecoin, Musk's favorite meme coin, was trading up 1.77% at $0.08706 with a 24-hour volume of $668,909,293, according to the latest data from CoinMarketCap.
Musk also shared what he thinks of SBF, whom he got a chance to talk to in April.
"To be honest, I'd never heard of him," Musk said on Twitter Space. "But then I got a ton of people telling me he's got, you know, huge amounts of money that he wants to invest in the Twitter deal. And I talked to him for about half an hour. And I know my bulls--t meter was redlining. It was like, this dude is bulls--t - that was my impression," the Twitter owner said.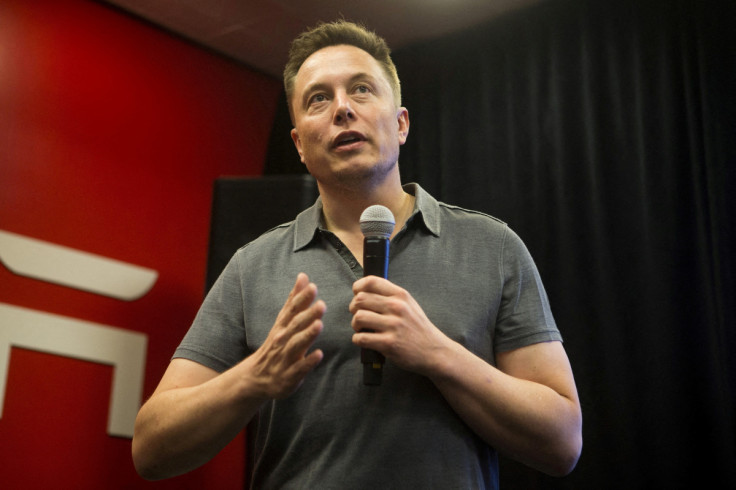 © Copyright IBTimes 2023. All rights reserved.