Credit Suisse Gets Dutch Mandate on Urenco: Sources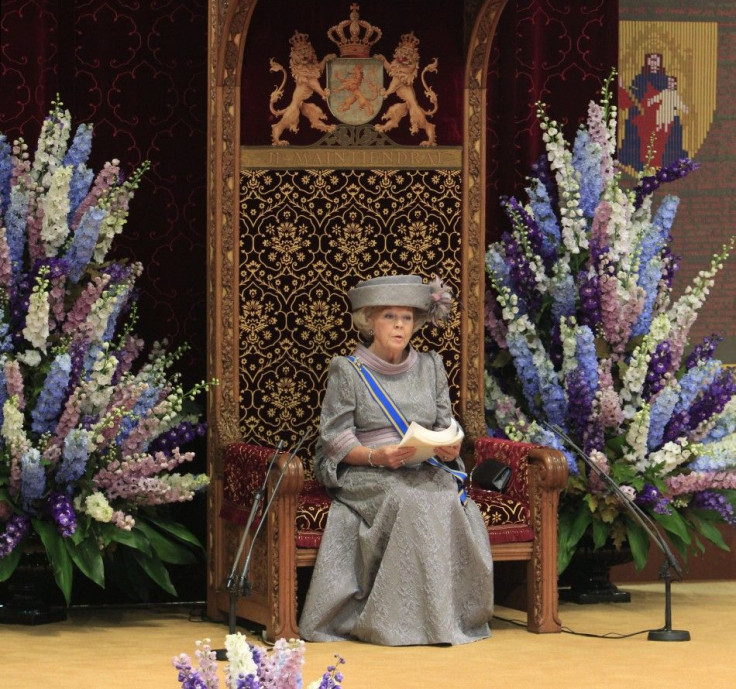 The Dutch government has appointed Credit Suisse to advise on a potential sale of its 33 percent stake in UK-based uranium enrichment company Urenco, people familiar with the situation told Reuters on Friday.
Although this signals a strategic review could get under way this year, a sale of Urenco is unlikely to be finalized in 2012, one person said, pointing to the dossier's political sensitivity and the difficulty in finding suitable investors to replace Dutch and British government shareholders.
Urenco is a glacial situation. We are currently in a defrosting process, the person said.
The move is likely to encourage Britain, which has been seeking to dispose of its 33 percent stake in Urenco for several years, to hire a financial adviser too as there is now more chance of getting all shareholders to the negotiating table, the person said.
German utilities RWE and E.On, which jointly control the remaining one-third of Urenco, are thought to have lined up Bank of America Merrill Lynch to advise on their options but have not yet decided to sell, the Financial Times reported.
Urenco is controlled by a shareholding pact aimed at preventing its cutting-edge centrifuge technology from ending up in inappropriate hands.
Any change in the shareholding structure would be highly complicated and require some time, the people said.
Urenco's unique technological position in an industry dominated by only four players would make the company attractive to energy players including French nuclear group Areva, EDF, GDF-Suez, Enel, Russia's Rosatom, USEC Inc. of the United States, Japanese energy players like the Tokyo Electric Power Co., and Chinese conglomerates.
But any non-European investor would likely face significant political hurdles, while utility groups in Europe may lack the financial firepower, the sources said.
Timing is not ideal for Areva as it is cutting its investment program by 34 percent to deleverage the business.
The French group is closely following developments at Urenco, but has not mandated a bank yet, a person at the company said, dismissing a Financial Times report saying that Nomura had been appointed.
The size of Urenco, which is worth about 6 billion pounds ($9.3 billion), means that a large spectrum of buyers should be considered, one of the people said.
A possible scenario could feature a sale to a public-private consortium comprising state-backed European trade players, private-equity firms, and institutional investors, the sources said. Exiting governments would likely retain a golden share, they added.
GDF-Suez's balance sheet would be strong enough to take a 20 percent stake in Urenco, but whether its shareholders would support an upstream diversification in nuclear is a different story, the sources and several analysts said.
Among the other options that are part of the forthcoming strategic review, an initial public offering seems the least likely route as several parties would have concerns about giving such a strategic business too much transparency and exposure to market volatility, one of the people said.
Areva, the Dutch government, Credit Suisse, and Nomura declined to comment. Urenco was not available for comment.
© Copyright Thomson Reuters 2023. All rights reserved.