The Crime That Wasn't: 2 Canadian Teenagers Didn't Steal $4.2M In Crypto, Say Police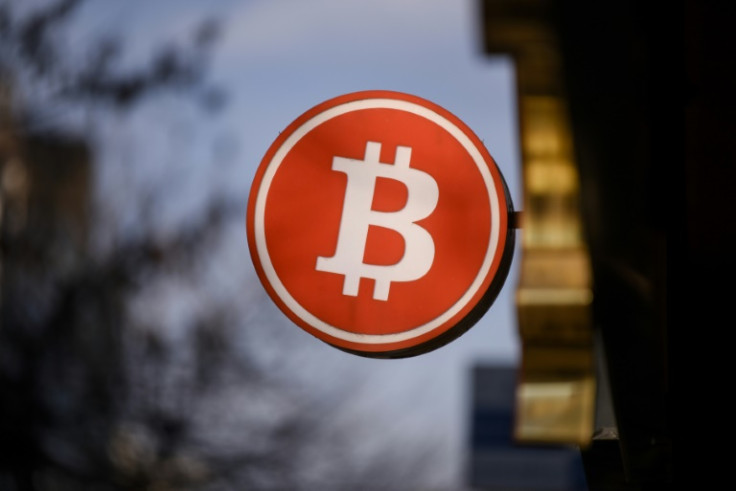 A story about the two Canadian teenagers posing as members of Coinbase's support team and stealing $4.2 million in Bitcoin (BTC) and Ether (ETH) from an American, which was picked up by various news and crypto outlets, was not true and "never happened," according to police authorities.
Earlier this week, Canadian Broadcasting Corp (CBC), a leading news outlet in Canada, ran the story (which has since been deleted) about the supposed arrest of two 17-year-olds who went by the aliases Felon and Gaze.
The supposed arrest was executed by the Hamilton Police in coordination with the Federal Bureau of Investigation and the U.S. Secret Service Electronic Games Task Force.
The report also detailed that the teenagers used some of the stolen $4.2 million to purchase the username @zombie on Instagram. But the whole story from the teenagers' impersonation as members of Coinbase Support to them stealing $4.2 million in Bitcoin and Ether to their eventual arrest is not at all true, according to the Hamilton Police.
On Wednesday, authorities slammed the story and issued a brief statement underlining that the reports concerning the two Canadian teenagers "did not occur."
The Hamilton Police Service said that someone "spoofed" the email address it uses to interact with news outlets and shared the fake crime. "Hamilton Police can confirm this investigation did not occur and the email did not originate from the Hamilton Police Service," the brief statement read.
"The Hamilton Police are investigating into the email source that created and sent out this information," the statement further read, adding that "Impersonating a police officer is a criminal offense."
The CBC, the news outlet that first reported the fake crypto crime, has already removed the original story and its URL now shows a new story detailing how the reporter received the "spoofed email."
Spoofing is a technique where malicious actors and cybercriminals disguise themselves as trusted or known sources. This technique can take many forms, including IP spoofing, spoofed emails, GPS spoofing, DNS spoofing, website spoofing and spoofed calls.
Over the weekend, the crypto community was bombarded by several tweets about the report claiming that the Chairman of the U.S. Securities and Exchange Commission (SEC) is resigning following an internal investigation.
The report cited an anonymous source as the root of the information. But the claim was dismissed by the SEC and a further investigation revealed that the story was generated by an artificial intelligence (AI) app.
© Copyright IBTimes 2023. All rights reserved.