Crypto Twitter Sleuth's Help Leads Authorities To BAYC, MAYC NFT Scammers
KEY POINTS
ZachXBT has once been a victim of scam and calls himself a "rug pull survivor"
His experience pushed him to be a blockchain sleuth
The suspects stole around $2.5 million worth of NFTs from investors
A pseudonymous crypto Twitter and blockchain sleuth's research reportedly helped French authorities to arrest five individuals for allegedly stealing around $2.5 million worth of non-fungible tokens (NFTs) from investors through phishing schemes.
France's Office Central de Lutte Contre la Criminalité Liée aux Technologies de l'Information et de la Communication (OCLCTIC) cyber-crime authority got on the track of the alleged fraudsters after Twitter sleuth ZachXBT shared his investigation online, deputy chief Christophe Durand told AFP. The suspects allegedly created a website that tricked users into believing it offered services that animate the NFTs, particularly the high-valued Bored Ape Yacht Club (BAYC) and Mutant Ape Yacht Club (MAYC) NFTs.
Fraudsters phished the credentials of unsuspecting victims of crypto wallets, which allowed them to gain access to all their digital assets. The arrested persons, who are in their mid to late 20s, reportedly operated the scheme between late 2021 and early 2022.
French authorities charged the suspects with concealing fraud and criminal association and fraud committed as part of a criminal gang Wednesday. Prosecutors wanted two of the suspects to be held in pre-trial as they allegedly were the group's ring leaders.
Information about the suspects' activities and the manner of their operations was revealed by ZachXBT in August. The blockchain sleuth noted that the fraudsters were sloppy in covering their tracks while cashing out their loot, which allowed him to document their movements and even identify some of the suspects, including their handles on various social media platforms.
"While the scammer did make an attempt to hide their breadcrumb trail by depositing the stolen funds into Tornado Cash, they were not careful about covering their tracks when it came to withdrawing the funds from Tornado, so let's break it down," he said.
"So far, I've uncovered $2.5m+ worth of NFTs that have been scammed by both Mathys and Camille. Undoubtedly there is more to uncover, but there is only so much that can be tracked through Tornado Cash. Hopefully, in the near future we will see some form of legal action taken against Mathys and Camille for the financial harm they have perpetrated on so many people," ZachXBT said in August.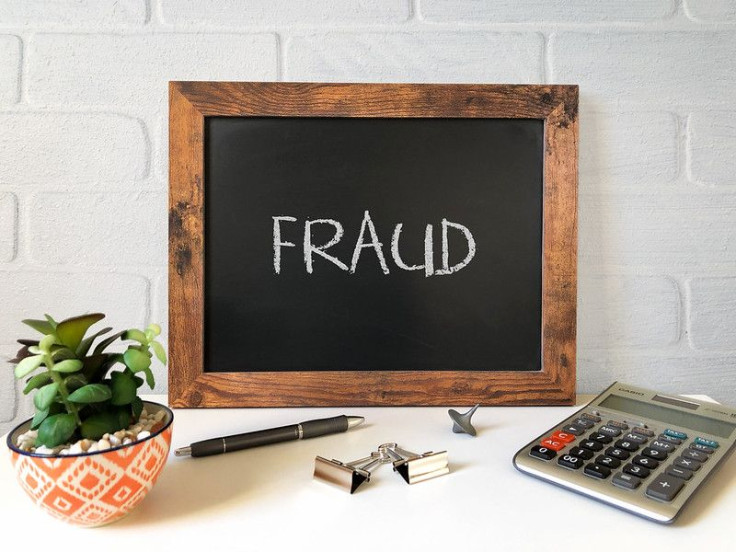 © Copyright IBTimes 2023. All rights reserved.