'Cyberpunk 2077' Delayed Again, Release Date Pushed Back To December
KEY POINTS
Developer CD Projekt Red is delaying "Cyberpunk 2077" for the third time
"Cyberpunk 2077" is already gold status, meaning it is complete with all its content
The developer said they undercalculated the time where many improvements are being made
For the third time since the game was announced, the release of "Cyberpunk 2077" has been delayed.
Developer CD Projekt Red revealed on the Cyberpunk Twitter account that the biggest challenge facing their team right now is shipping the game onto the PlayStation 4, Xbox One, PlayStation 5, Xbox Series X, and PC at the same time as it requires them to test nine versions of the game while working from home.
"Cyberpunk 2077" was previously set for an April 2020 release before it was moved to Sept. 17 to give the developer more time to "make the game perfect." It was then moved to Nov. 19 before this new delay was announced.
Last month, CD Projekt Red required its employees to work six days a week until "Cyberpunk 2077" was ready for its November release. In what was then described as a "final sprint" in completing the game, CD Projekt Red boss Adam Badowski explained that it was a difficult decision but everyone would be well-compensated for their extra hours.
There was no mention of the six-day workweek or the pressure it may have placed on employees at the time, Eurogamer noted.
In the studio's latest statement signed by Badowski and Marcin Iwinski, they indicated that "we need to make sure everything works well and every version runs smoothly." Aware of possible criticisms, they added, "We're aware it might seem unrealistic when someone says that 21 days can make any difference in such a massive and complex game, but they really do."
Although "Cyberpunk 2077" is already gold status, which means it is complete and has all content in it, "it doesn't mean we stop working on it and raising the quality bar," according to the developer. This time period, where many improvements are being made, is apparently the period that CD Projekt Red undercalculated.
A teaser for the game debuted during Game One of this year's NBA Finals with Keanu Reeves making an appearance as his character Johnny Silverhand. It was accompanied by Billie Eilish's hit single "Bad Guy" in the background. With a dark, futuristic tone set in Night City, characters are seen getting cybernetic implants and limbs to survive its many dangers.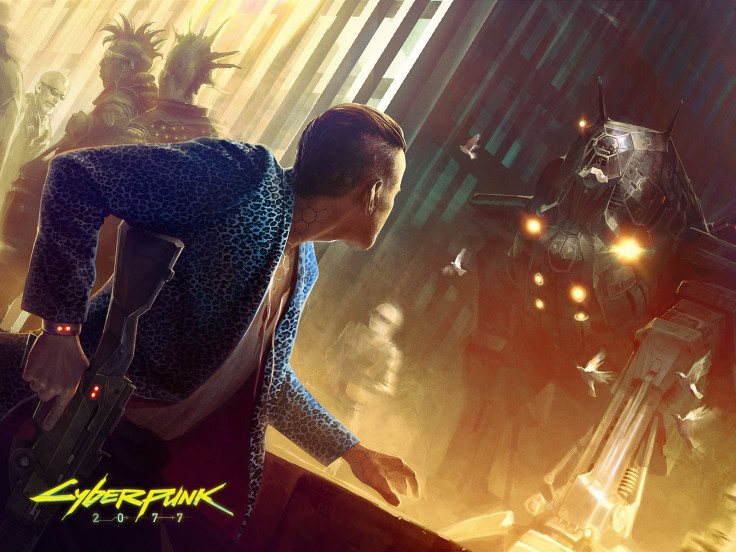 © Copyright IBTimes 2022. All rights reserved.
FOLLOW MORE IBT NEWS ON THE BELOW CHANNELS