D'Amelio Family Criticized After Promising To Donate MrBeast Creator Games $300K Winnings
KEY POINTS
Charli and Dixie D'Amelio, along with their parents, will be giving away $10,000 to a subscriber every day in January
The money comes from their Creator Games 2 winnings
Netizens accused the family of trying to woo people with money and using the giveaway as a tax write-off
TikTok stars Charli and Dixie D'Amelio, along with their parents, are giving away the $300,000 they received after winning MrBeast's second Creator Games in October.
The D'Amelio family faced backlash earlier this year after winning Creator Games 2, which pitted 24 social media stars against each other for a cash prize of $300,000. At the time, Charli and Dixie were accused of cheating during the trivia questions after seeking help from their parents Marc and Heidi, who were not initially invited to participate.

Now, after more than two months, the D'Amelios have finally revealed what they plan to do with the huge prize money in a video they shared on Twitter Monday. The TikTok stars announced that they will be giving away $10,000 every day for the month of January to a person subscribed to the D'Amelio family YouTube channel.
But the jaw-dropping amount going to fans did not stop social media users from criticizing and accusing the family of trying to woo people with money and using the giveaway as a tax write-off.

"This family just seems completely insincere. lol Mind you, whoever does their PR clearly gets a win for this announcement because that's going to buy them a solid month of good graces from the public," wrote one Twitter user.

"I'm aware. These two young girls and their friends got caught flying to and vacationing in the Bahamas, this is just another way to bribe the public to get any negative spotlight off of them," commented another user.

Another netizen was surprised that the D'Amelios took so long to give away the winnings that they had pledged to donate in October. "It's only unexpected that it's taken them so long. The prize was specifically for the winner to give away to their subscriber," wrote the user.

However, the D'Amelios clearly have supporters as well as one of them posted, "It's a giveaway, what do you expect? That's a good way to start 2021, $10,000. Like do you not understand how giveaways go?"

Dixie and Charli have had to face backlash multiple times this year for several controversies. In November, the sisters were called out for their "disrespectful" behavior toward their family chef during an episode of "Dinner with the D'Amelios" with YouTube beauty guru James Charles.

Charli also came under fire for jokingly complaining about not reaching 100 million followers within a year. Some fans were furious that she thought of them as mere numbers, and the controversy led to her losing 1 million followers within 24 hours.
However, Charli has since regained those fans and even passed 100 million TikTok followers in November.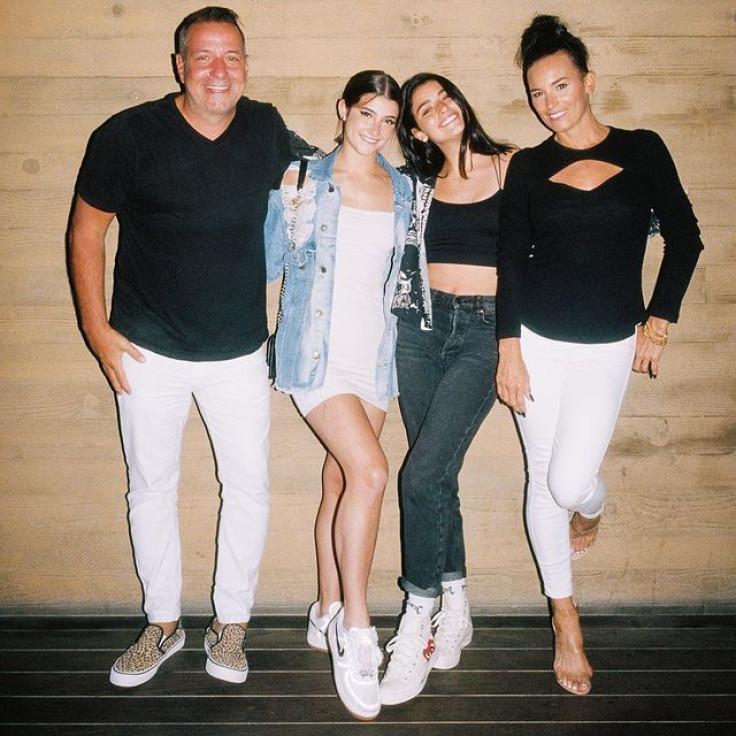 © Copyright IBTimes 2023. All rights reserved.