'Dance Moms' Season 6B Premiere Spoilers: 'Abby's New Beginning' Episode 19 Results & More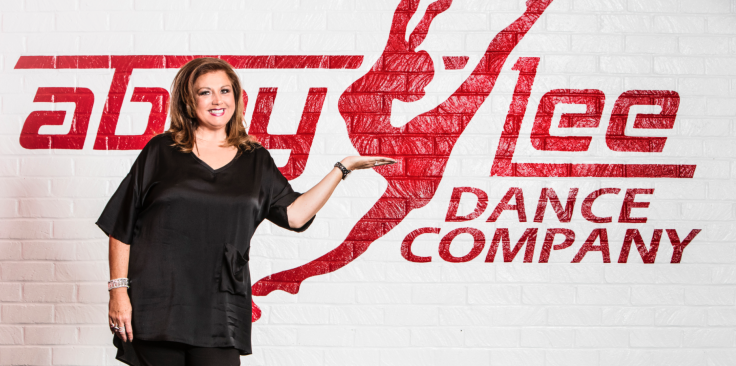 Abby Lee Miller will make some big in the "Dance Moms" fall premiere. Season 6B will introduce a new and improved ALDC coach to Lifetime viewers. At least, that's what the synopsis promises!
According to the network's summary for Season 6, episode 19, Abby will tell her elite junior students and their mothers she's making a change for the better in the premiere, titled "Abby's New Beginning." Newly motivated, Abby will vow to "no longer overlooks her remaining dancers now that her star, Maddie [Ziegler], is gone."
While it doesn't appear Abby's search for the "next" Maddie is done as she's currently casting for Season 7, she will introduce a few new players in the episode. Brynn Rumfallo and Kendall Vertes will find themselves competing head-to-head duets with boy partners. And despite being hailed as the show's next big thing, Brynn will crumble under the pressure, and it may be because of the always present mom drama.
"When Jess calls out Abby's favoritism for Brynn, Ashlee [Brynn's mom], hits her boiling point," the synopsis reveals. All that yelling can't be good for a dancer's performance.
[Warning: Spoilers Ahead!]
If you don't want to know who won the duet battle, turn away now!
A spoiler site for the show reports that Kendall and her duet partner Will Simmons came out on top at Dream NDC in San Jose, California, on April 16. Their teen category open number, "Bag, Borrow or Steal," placed third, while Brynn and her partner Yaidel Figueroa came in fourth overall with their contemporary piece, "Date Fate." Brynn is said to have tripped during her performance, which likely didn't help her cause.
Luckily for Abby, her students fared a little better in the group division. Their New Orleans-themed open dance, "The Saints," took home first in the teen division and first overall. Yaidel and Will also performed in the group dance. Check out a sneak peek of the number below!

Catch the Season 6B premiere of "Dance Moms" Tuesday, Sept. 6, at 9 p.m. EDT on Lifetime.
© Copyright IBTimes 2023. All rights reserved.