David Goyer Heads Production Of 'Batman Unburied' For Spotify Podcast
KEY POINTS
Famed superhero screenplay writer David Goyer will executive produce an original DC content for Spotify
"Batman Unburied" will be launched on Spotify in 2021
The original podcast will utilize audio as it digs deeper into the "nightmarish members" of the Rogues Gallery
David S. Goyer, the man behind the screenplays of hit superhero films such as "Blade" and Christopher Nolan's "The Dark Knight" trilogy, will executive produce "Batman Unburied," an exclusive podcast for Spotify that will delve into the inner psyche of Bruce Wayne.
Goyer's involvement in the project came as part of a deal when Warner Bros. and DC Comics inked a multiyear partnership with Spotify back in June. The partnership, which involves the "intellectual property of the entire DC Universe," will spearhead in producing a slate of original narrative scripted podcasts exclusively for Spotify.
"Batman Unburied" is the first of many projects from the deal, said Deadline. It will be launched on Spotify in 2021 under Goyer's Phantom Four production company, alongside Warner Bros.' digital studio, Blue Ribbon Content (BRC).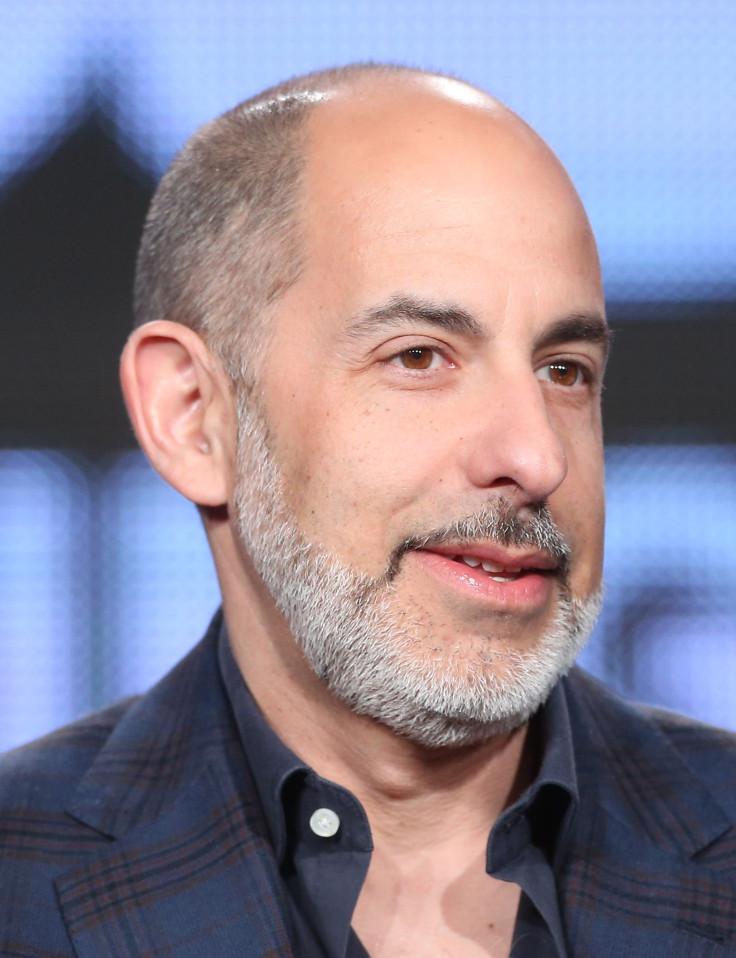 "I've been a fan of narrative podcasts for some time and was looking for the right story – returning to Batman seems like the perfect opportunity," said Goyer, who originated the story. He will be joined by Phantom Four head honcho Keith Levine as executive producer of the scripted audio series.
Details about "Unburied" are limited, but Deadline reported that the series will explore the "darker" aspects of Bruce Wayne's psychology. Goyer also said in a statement that they will use the "unique advantages of audio" to bore a hole into the "nightmarish members of the Dark Knight's Rogues Gallery."
His statement emits a distinct impression that "Batman Unburied" will be dark as it delves into Wayne's inner being. This, plus the fact that it's on audio will give listeners an eerie effect as they visualize what is happening as the story unfolds.
Goyer's arrival will make Spotify see eye to eye with Pandora and SiriusXM, which signed a deal with Marvel Comics for exclusive podcasts on both platforms. The Verge said signing DC will as a "well-known talent" will entice people to listen to Spotify, which also has podcast deals with the Obamas, Kim Kardashian-West and Joe Rogan.
"David Goyer s an exceptional talent and we think of no better leader to leverage the infinite possibilities of podcasting to bring the nearly 300 million Spotify users around the world a Batman sage for the ages," said Deadline, citing a statement from Spotify Chief Content and Advertising Business Officer Dawn Ostroff.
© Copyright IBTimes 2023. All rights reserved.