Davis Smith Wanted A Profitable Company That Would 'Do Good' by Respecting People Worldwide – It Worked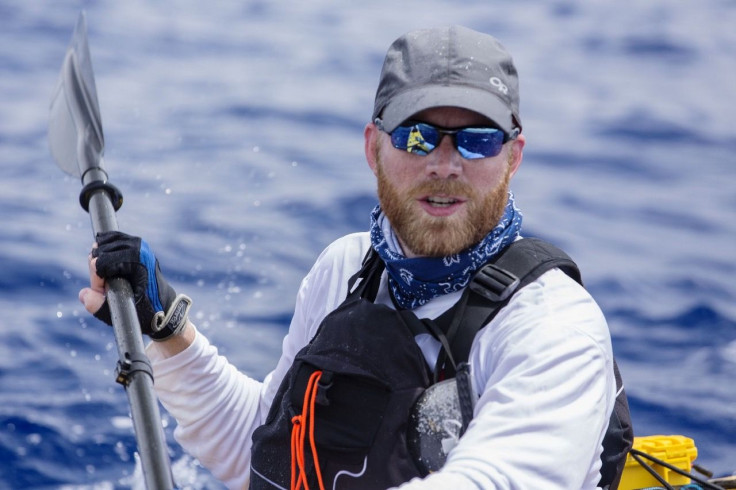 Local sourcing, local input drives Davis Smith to design a brand that is all about providing employment opportunity out of poverty and celebrating individual initiative.
Capitalism really is conducive to the idea of helping others because it's based on service -- the concept of serving. If you serve people's needs, that's going to be a good business concept. Davis Smith has built Cotopaxi on several Social Capital ideas of what businesses can do when they are run with kindness, which he eagerly shares in this exclusive interview with us.
In Cotopaxi, not only has Davis created a company founded on helping people put one foot in front of the other to explore the outdoors, but he goes the extra mile to design, create, and source his products in a way that does a whole lot of good for the world in general, with an agenda for taking care of people every step of the way. In fact, Cotopaxi's actual mission and motto are "Do good." This may seem like way too much for a company to take on, but, when kindness is woven into the fabric of a company, everything is possible.
As a business model, Smith sees it as a movement, and shares, "It's fun to see this movement happening and see more and more businesses helping to change Capitalism. We need to do a better job or there's not going to be a planet left for us. Capitalism can be so destructive; it's fun to see it being done right."
Starting what is now a global company, Davis was especially sensitive to the needs of people in Latin America due to his early years growing up there, and the way he operates his company is proof to his awareness that "what's needed in one community is not what's needed in another." How he translates that to doing business in a way that helps lift people out of poverty is another of Davis's game-changers in demonstrating kindness in Social Capital: "asking them what they need and how we can help them" -- in every factory and community Cotopaxi works in.
However, getting to this point of "doing it the right way" was a journey in itself that, with the higher goal ever-present in his mind, actually started in the more prosaic fashion: "I had a mentor who had been a successful entrepreneur and had become a philanthropist, and he told me to focus on learning to become an entrepreneur. 'Go start a business. And then you'll figure out a way down the line to make an impact on the world.'"
Dream and business experience came together in Davis's idea for Cotopaxi. But before it could become reality, "I needed to come up with some kind of evidence that would prove to an investor that … people would be motivated enough and inspired enough to switch brands and support a new brand."
Cotopaxi launched with a novel event: Questival, a 24-hr race that "invited people to participate with us in exploring the outdoors" and garnered for Cotopaxi an impressive 30,000 social media hits the day it launched.
In this candid, free-ranging discussion, Davis shares his ultimate goal, which circles back to what motivated him from the start: to "build a brand that can inspire the world to do better."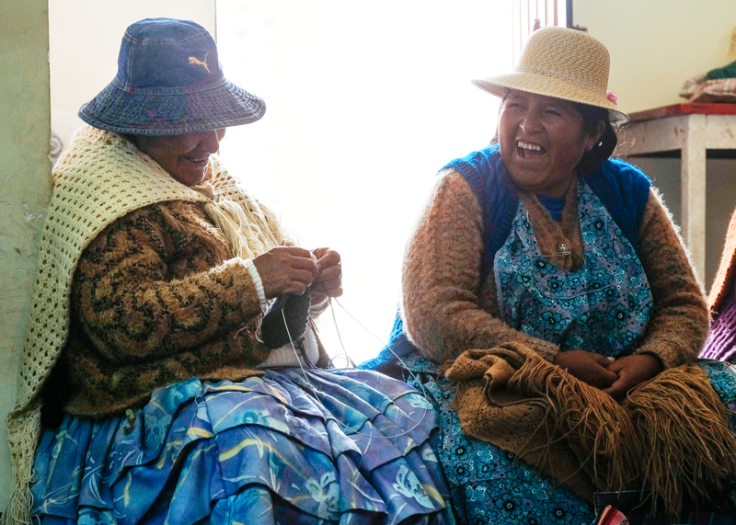 © Copyright IBTimes 2023. All rights reserved.