Dax Shepard Shares Wife Kristen Bell's Nude Photo On Mother's Day: 'I Hit The MegaMom Lottery'
KEY POINTS
Dax Shepard shared a photo of Kristen Bell doing yoga while wearing nothing but socks on Instagram
Shepard described his wife as kind, patient, nurturing, hilarious and generous in the caption
Bell's husband said he and their kids hit the MegaMom lottery by having her in their lives
Dax Shepard celebrated Mother's Day with a nude photo of his wife Kristen Bell while she's doing yoga.
Shepard shared a snap of Bell doing the three-legged downward-facing dog pose wearing nothing but socks while under the sun. He placed a red box to cover his wife's behind and wrote a sweet caption.
"Mom'ing has changed since I was a kid...and I'm here for it," he wrote on Instagram. "Look at this specimen: kind, patient, nurturing, hilarious, Uber talented, generous, hard AND soft. My girls and I hit the MegaMom Lottery in spectacular fashion. We are so grateful and so in love with you @kristenanniebell."
A number commented on Shepard's post, and most of them praised it saying it was their favorite Mother's Day post. Many also greeted the "Frozen" star a Happy Mother's Day.
"Happy Mother's Day," @vidaguerra commented.
"Thank you for this gift, @daxshepard !!" another user commented.
"Ok but this is now my favourite mother's day post ever...... 12/10 photo choice," a third user wrote.
"Best mother's day post ever, you win," another wrote.
Several netizens also commented on Bell's pose and nakedness.
"If you can't do naked yoga with socks on in your yard, you aren't doing it right," one wrote.
"It's the hamstrings for me," another added.
"It's amazing that compression socks of all things was the only focused effort for clothing. Bless her heart. She must be fun," a third user commented.
Bell and Shepard are known for being playful with each other. Last year, they were spotted walking around Griffith Park in Los Angeles while wearing masks amid the COVID-19 outbreak. When they saw some photographers, they playfully patted each other's behind.
The "Good Place" star admitted that the lockdown affected their marriage. She confessed that it was hard in the first week because they could not get along.
"We've gotten on each other's last nerve these last couple days," Bell told Entertainment Tonight. "We're doing much better now because were laughing about it. But when we were not laughing about it for the first couple of days, that's the hard spot."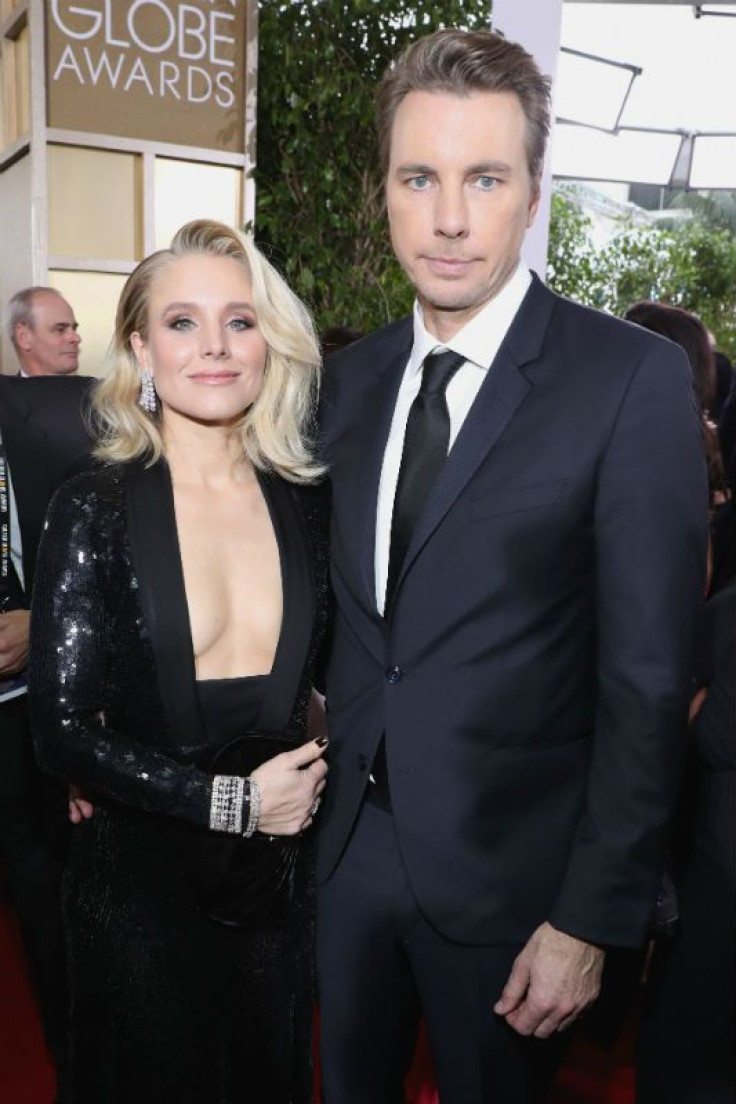 © Copyright IBTimes 2023. All rights reserved.