Denver Voters Overturn City's 31-Year-Old Pit Bull Ban
KEY POINTS
The repeal ordinance passed by the council, earlier this year, was vetoed by the Mayor
The new ordinance is based on ballot measure 2J
The ordinance authorizes the city to grant provisional permits to pit bull owners
After more than three decades of a ban on pit bulls, Denver voters have overturned the city's decision through ballot measure 2j, reported The Denver Post. Pit bulls were declared illegal in Denver since its ban in 1989.
Debates over lifting the ban was a prolonged issue in Denver. The city council had voted for repealing the ban earlier this year. The Council Mayor, Michael Hancock, had however vetoed this ordinance. He vetoed the decision, citing that it did not fully address the real risk of a severe injury that can result from pit bull attacks, reported The Denver channel.
The council did not have enough votes to override the veto and then the decision to repeal the pit bull ban was left to the voters. The election results of ballot measure 2J showed that a majority of 64.4% supported the repeal of the ban and 35.59% opposed it.
Ballot measure 2J sought to adopt an ordinance, authorizing the city to grant a provisional permit to owners or keepers of a pit bull. The ordinance stipulates that owners microchip the animal and comply with additional requirements set by Denver Animal Protection. The new ordinance will only come into effect after Jan. 1.
Under the new ordinance, the owners need to register their pit bulls, limited to two per home. The new registration is in addition to the city license requirement for all breeds of dogs. They also need to maintain appropriate paperwork and the restricted license would be removed if there are no issues for three years.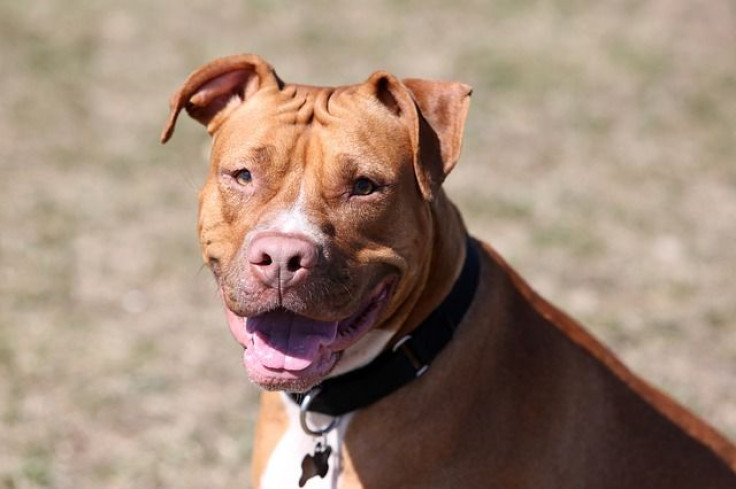 Denver Animal Protection Division had announced that they have already established an initial permitting process for pit bulls. They also expect to release information about scheduling breed assessment in the coming days.
"You can get all the requirements done. But the permit itself can't be bought until January", said Lt. Josh Rolf, Denver animal Protection Division, as reported by 9news.
The new ordinance would require breed assessment as a mandate before registering the pit bulls. Dogs that do not pass the breed assessment test cannot be registered normally.
More than 20 people in Colorado were injured in pit bull attacks between 1984 and May 1989. This included a three-year-old, who was mauled to death in Southwest Denver in October 1986. The ordinance banning Pit bulls was passed in 1989 after it became a brewing issue in Denver.
In recent news from Middlesboro, Kentucky, four people were hospitalized in a pit bull attack on Nov. 4, reported WYMT. The victims were taken by Emergency Medical Services to a hospital and two were treated in the emergency room.
© Copyright IBTimes 2023. All rights reserved.