'Destiny 2' Gun Guide: Out Of Bounds God Rolls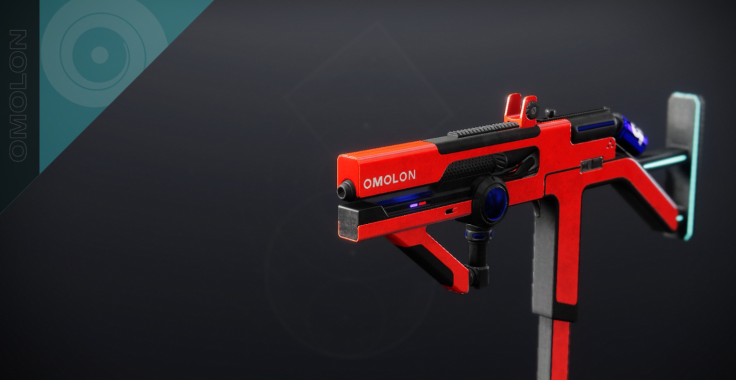 KEY POINTS
Out of Bounds can roll with over 20 different weapon perks
The SMG is a random drop from Crucible matches and engrams
The gun has perks that are great in both PvE and PvP
The Out of Bounds SMG is the newest weapon to be added to the Crucible loot pool in "Season of Plunder," and it's got plenty of things for players to be excited about regardless of their game type preference.
This 900RPM submachine gun is capable of providing solid value to both PvP and PvE as long as it has the right perk rolls. Keep an eye out for these god rolls before dismantling the next Out of Bounds that drops from a Crucible match.
PvE Rolls
The Out of Bounds is an Arc weapon, which means there's a ton of synergy to be had with the Arc 3.0 subclasses. This SMG can keep players Amplified consistently thanks to its high damage in close range.
Despite having a total of 24 perks in the third and fourth columns combined, the Out of Bounds has amazing options to choose from.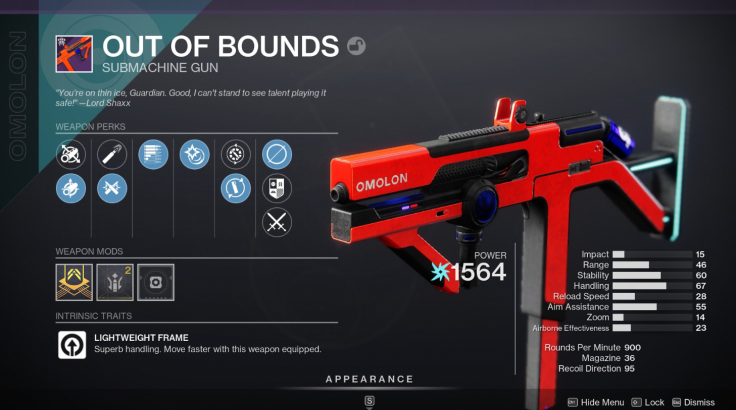 For PvE, Guardians can't go wrong with the classic combo of Subsistence and a damage perk, which the Out of Bounds has five of — Harmony, Kill Clip, Golden Tricorn, Adrenaline Junkie and Swashbuckler.
Golden Tricorn may be the best damage perk for PvE given how well this gun synergizes with Arc. However, Adrenaline Junkie is also a great option for grenade builds.
The gun can also roll with Demolitionist for even more class synergy with grenade builds.
PvP God Rolls
As a 900 RPM lightweight SMG, the Out of Bounds sits at an optimal TTK value of 0.67 seconds with a base effective range of 16 meters.
A max-range perk setup with Full Bore, Ricochet Rounds, Rangefinder and a Range masterwork will have the gun erasing Guardians at 21.7 meters — almost on-par with the Multimach CCX. Pair Rangefinder with Killing Wind to get even more range after a kill.
Alternatively, the gun comes with other perks like Dynamic Sway Reduction, Moving Target and Perpetual Motion, all of which help with ease of use. Players who value raw lethality over range can pair any of the perks with any of the damage perks listed above to get an SMG that melts other players in the Crucible.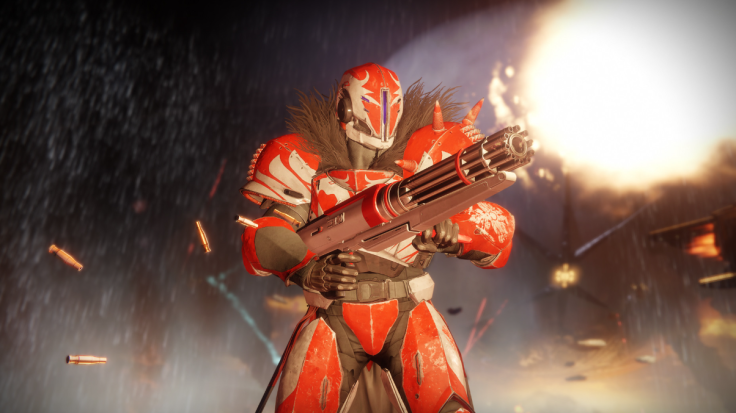 © Copyright IBTimes 2022. All rights reserved.
FOLLOW MORE IBT NEWS ON THE BELOW CHANNELS