'Destiny 2': What's New In Season 19's Iron Banner?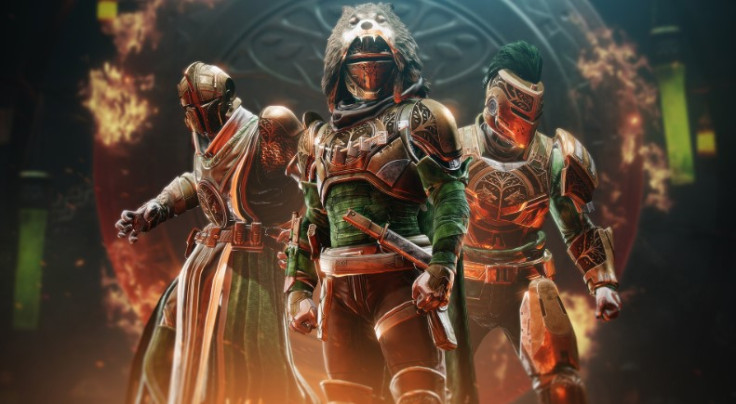 KEY POINTS
Iron Banner Fortress is a revamped version of Zone Control
Dark Decider and Gunnora's Axe have returned
The new weapons are good for both PvE and PvP
The first Iron Banner of the year is here, and it's got some new things for players to enjoy. Here's a quick breakdown of the new game mode and a peek at two returning weapons.
Fortress Game Mode
Essentially, Iron Banner Fortress works much like Zone Control. Here, players won't get points by defeating enemy Guardians. Instead, matches are won by holding zones and gaining the victory points they generate every 15 seconds. The first team to hit the point limit wins.
The twist here is that twice a match, Empress Caiatl will send down a drop pod in the middle of the map. This pod acts as a capture zone, except it generates double the points. Also, it only lasts for a short duration, and all the other zones on the map disappear when it is present.
Cabal Scorpius Turrets will drop alongside this pod, and they will target any Guardian in the vicinity. Once they're dealt with, teams are free to fight over the point amongst themselves. Controlling this new zone will trigger The Hunt and allow teams to catch up to their opponents or drive them further beneath the ground.
Reprised Weapons
The Season 19 Iron Banner brings back two weapons with updated perk pools, specifically the Gunnora's Axe Slug Shotgun and the Dark Decider Auto Rifle. Both fall under the Arc Energy Weapon category, and they are the first of their kind to roll with Voltshot, which is an S-tier perk for Arc builds in PvE.
Dark Decider performs decently in PvP, especially ones that roll with range perks like Hammer-Forged Rifling, Accurized Rounds and Rangefinder. Iron Grip also helps greatly with its stability, making dueling against other Guardians much easier.
Meanwhile, Gunnora's Axe, which was first introduced back in "Season of Opulence," returns with a PvE-heavy perk pool. It comes with the usual slew of barrel perks and the coveted Accurized Rounds for Precision Slug Shotguns, and apart from Voltshot, it can roll with Surplus, Vorpal Weapon and Auto-Loading Holster for PvE double slug strategies.
For PvP, Gunnora's Axe can still be decent. Hip-Fire Grip and Opening Shot can be an interesting combo for hyper-aggressive players. Otherwise, a max-range roll with Iron Reach and Threat Detector may be the one to go for.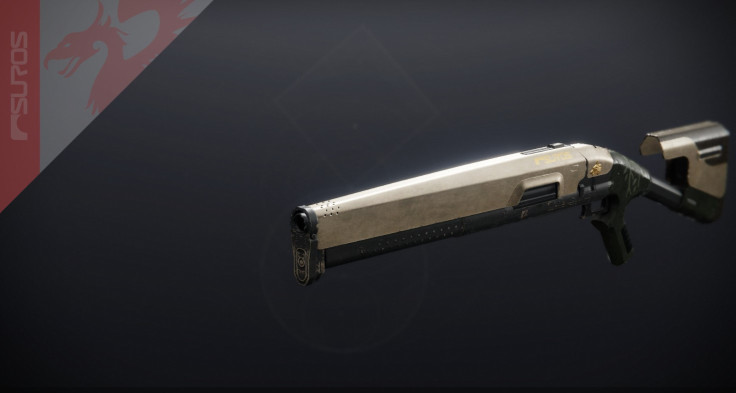 © Copyright IBTimes 2023. All rights reserved.