Did Anyone Win Monday's Powerball? Nov. 21 Winning Numbers And Wednesday's New Jackpot
The Monday Powerball drawing did not result in a winner for the $20 million jackpot, which featured a cash value of $10.2 million. The unclaimed jackpot will climb to $30 million with a $15.3 million cash value for the Wednesday drawing.
The winning lottery drawing numbers from Monday were 1, 6, 40, 51, and 67, with a red Powerball of 2. The Power Play was 2X.
Despite the lack of grand prize winners for the latest lottery drawing, one ticket holder scored a million-dollar prize.
A player in Texas hit the Match 5 and won $1 million. However, the player did not purchase a Power Play for an additional $1 and missed the chance to increase their prize to $2 million.
Meanwhile, four players hit the Match 4 with the red Powerball and won $50,000 prizes. Another three ticket-holders hit the Match 4 plus the red Powerball with a Power Play, doubling their winnings to $100,000.
More than 261,300 tickets won prizes at all levels from the Wednesday night drawing, totaling $2.9 million.
The latest lottery game comes after a player from Kansas hit the $92.9 million Powerball jackpot in the Saturday drawing, which featured a ​​$47.3 million cash value.
"The Kansas Lottery had the pleasure of making someone out there a little more thankful this week," Kansas Lottery Executive Director Stephen Durrell said in a statement.
"We are thrilled for our winner, as nothing makes us happier than giving away a big jackpot to our players."
Powerball jackpot winners must match the six numbers on their ticket to the drawn six-number combination.
Five numbers must be selected from 1 to 69 for the white balls, and a number is selected from 1 to 26 for the red Powerball.
Winners can receive their grand prize through a lump sum payment or an annuity, which includes one immediate payment followed by 29 annual payments that increase by 5% each year.
The odds of winning the Powerball jackpot is a 1 in 292.2 million chance. The drawings for the game take place on Mondays, Wednesdays, and Saturdays and can be viewed on local networks.
Powerball tickets are available for purchase in participating territories for $2 each.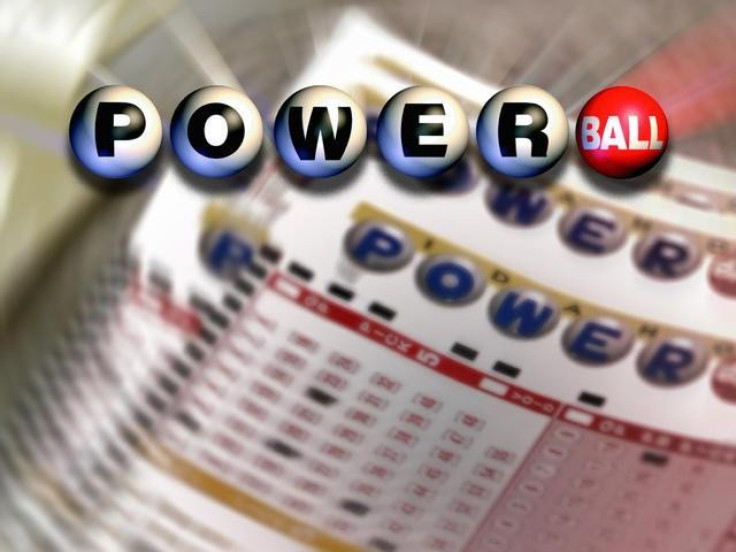 © Copyright IBTimes 2023. All rights reserved.