Did Anyone Win Monday's Powerball? Nov. 28 Winning Numbers And Wednesday's New Jackpot
The Monday night Powerball drawing did not result in a winner for the $56 million jackpot, which featured a cash option of $29.1 million.
The winning numbers for the Monday drawing were 29, 30, 32, 48, 50, and a Powerball pull of 20. The Power Play was 2X.
The lack of grand prize winners means the Powerball drawing on Wednesday night will climb to $65 million, with a $33.7 million cash value.
Even though no one hit the Powerball jackpot, one player became an instant millionaire. A ticket holder in California hit the Match 5 and won a $1 million prize.
However, since the player did not pay an additional $1 for the Power Play, they missed the chance to double their winnings to $2 million.
Several other players around the country also picked up notable prizes from the Monday Powerball drawing. Four players hit the Match 4 plus red Powerball and won $50,000 each.
Meanwhile, only one ticket holder matched four numbers plus the Powerball with the 2X Power Play, winning $100,000.
Over 258,000 tickets won prizes at all levels from the Monday night drawing, totaling $2.7 million.
Powerball jackpot winners must match the six numbers on their ticket to the drawn six-number combination. Five numbers must be selected from 1 to 69 for the white ball and a number from 1 to 26 for the red Powerball.
Winners can select a lump sum payment or an annuity, which includes one immediate payment followed by 29 annual payments that increase by 5% each year.
Powerball drawings take place on Mondays, Wednesdays, and Saturdays and can be viewed on local networks. Tickets for the lottery are available for purchase in participating territories for $2 each.
The odds of winning the Powerball jackpot is a 1 in 292.2 million chance.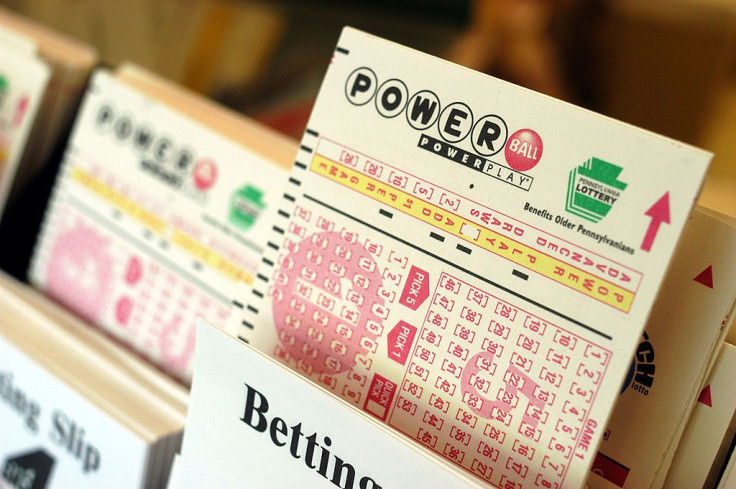 © Copyright IBTimes 2023. All rights reserved.