Did Anyone Win The Powerball? July 30 Winning Numbers And Monday's New Jackpot
The Powerball drawing on Saturday did not result in any grand prize winners, but there were plenty of smaller prizes won as the unclaimed jackpot grew to an estimated $187 million.
The winning lottery numbers drawn on Saturday night were 4, 17, 57, 58, 68, with a red Powerball pull of 12. The PowerPlay was 3X.
Although there was no grand prize winner for the $178.8 million jackpot, there was one instant millionaire. A player from Delaware hit the Match 5 and won $1 million. If the player would have hit the Match 5 with the 3X Power Play, they would have won $2 million.
There were 19 players that hit the Match 4 plus red Powerball, winning $50,000 each. Meanwhile, only two players were able to hit the Match 4 plus red Powerball with the 3X Power Play, winning $150,000 apiece.
Other prizes from the night ranged from $4 to $300. A total of 1,079,149 players won prizes from the jackpot.
On Saturday, the unclaimed jackpot was worth an estimated $178.8 million with a cash option of $105.7 million. The Monday Powerball jackpot will be worth an estimated $187 million with a cash value of $110.6 million.
The latest drawing comes after a player in Illinois won the Mega Millions jackpot for $1.337 billion with a cash value of $780.5 million. The win from the Friday drawing marked the second-largest jackpot in Mega Millions history.
This is the first time the jackpot has been won since April 15, when a player from Tennessee won $20 million.
Powerball jackpot winners must match the six numbers on their ticket to the drawn six-number combination. Five numbers must be selected from 1 to 69 for the white balls, and a number is selected from 1 to 26 for the red Powerball.
There is a 1 in 292.2 million chance of winning the Powerball jackpot. Powerball drawings take place on Monday, Wednesday, and Saturday.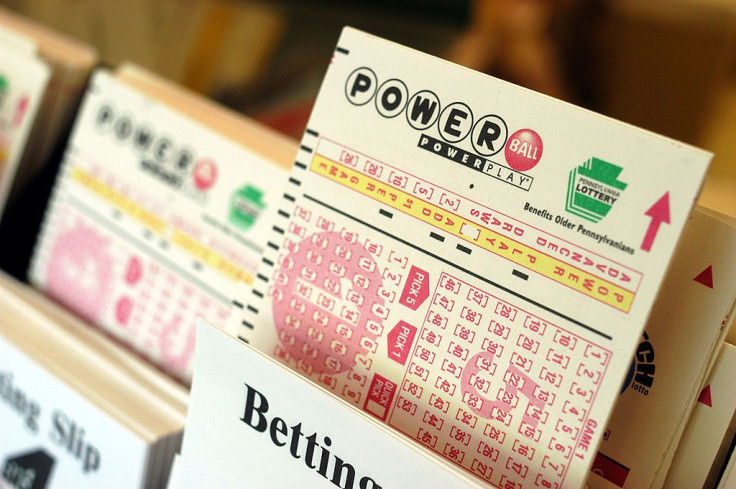 © Copyright IBTimes 2023. All rights reserved.