Did Anyone Win The Powerball? July 27 Winning Numbers And Saturday's New Jackpot
There was no big winner in Wednesday's Powerball drawing. The jackpot was worth $151.3 million with a cash option of $89.4 million.
The winning numbers were 1, 25, 44, 55, 57 with a red Powerball of 26. The Power Play was 2X.
Along with no grand prize winner, there were no other instant millionaires in the drawing.
None of the players were able to hit the Match 5, which would have resulted in a $1 million prize. Players who would have hit the Match 5 with a Power Play purchase would have won $2 million.
There were nine players who hit the Match 4 plus red Powerball, winning $50,000 apiece. Meanwhile, only one player hit the Match 4 plus red Powerball with a Power Play and won $100,000.
The next Powerball drawing will take place on Saturday, with the jackpot climbing to an estimated $170 million, with a cash value of $100.5 million.
The latest Powerball drawing comes as Americans have received text scams, claiming to be Mr. and Mrs. Tammy and Cliff Webster, the Wisconsin couple who won the $316.3 million Powerball jackpot in the Jan. 5, 2022 drawing.
The text claimed that the couple was donating $120,000 to 50 random individuals, and the recipient was one of the people chosen.
The number that is given to claim the funds requires individuals to pay "processing fees," which has led to people losing hundreds and sometimes thousands of dollars.
Meanwhile, others have been asked to share personal information like their driver's license number or Social Security number to receive the money.
This particular scam has been circulating for years, especially during major jackpot prizes.
Lottery winners need to match the six numbers on their ticket to the drawn six-number combination. Five numbers must be selected from 1 to 69 for the white balls, and a number is selected from 1 to 26 for the red Powerball.
There is a 1 in 292.2 million chance of winning the Powerball jackpot. Powerball drawings take place on Monday, Wednesday, and Saturday.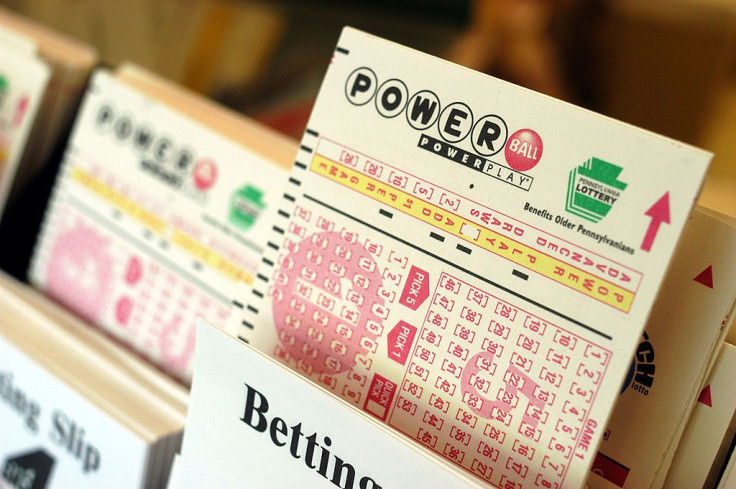 © Copyright IBTimes 2023. All rights reserved.