Did Anyone Win Wednesday's Powerball? Nov. 30 Winning Numbers And Saturday's New Jackpot
The Wednesday night Powerball drawing did not result in any grand prize winners for the $65 million jackpot, which featured a $33.7 million cash option. The jackpot will now grow to $81 million with a $42.1 million cash option for the Saturday drawing.
The winning numbers from the Wednesday drawing were 4, 19, 24, 47, and 66, with a red Powerball of 10. The Power Play was 2X.
Despite the lack of grand prize winners, one player from the night became an instant millionaire. A ticket holder in Colorado hit the Match 5 with the 2X Power Play, winning $2 million.
Several other players across the nation also picked up smaller prizes from the latest lottery drawing.
Four players hit the Match 4 with the red Powerball. Meanwhile, two players managed to match four white balls plus the Powerball with the Power Play and increased their prizes to $100,000 apiece.
More than 353,000 tickets won prizes at all levels from the Wednesday drawing, totaling $4.4 million.
The latest Powerball drawing comes after a player from Michigan finally claimed a ticket worth $1 million.
The winning ticket was purchased by Tonisha Jenkins at the K&G Deli in Detroit for the Nov. 5 drawing.
"The day after the drawing, I got on the Michigan Lottery site to check the winning numbers and saw that a $1 million winning has been sold at K&G Deli," Jenkins told the Michigan Lottery.
"I got excited since that was where I purchased my ticket, but I didn't want to get my hopes up. When I checked my ticket and realized I was the winner, I couldn't believe it. I called my sister right away to tell her the good news!"
Jenkins plans to use the prize money to remodel her home.
Powerball jackpot winners need to match the six numbers on their ticket to the drawn six-number combination. Five numbers need to be selected from 1 to 69 for the white balls, and a number is selected from 1 to 26 for the red Powerball.
Powerball tickets can be purchased in participating territories for $2 each. Drawings for the game are held on Mondays, Wednesdays, and Saturdays and can be viewed on local networks.
The odds of winning the Powerball jackpot is a 1 in 292.2 million chance.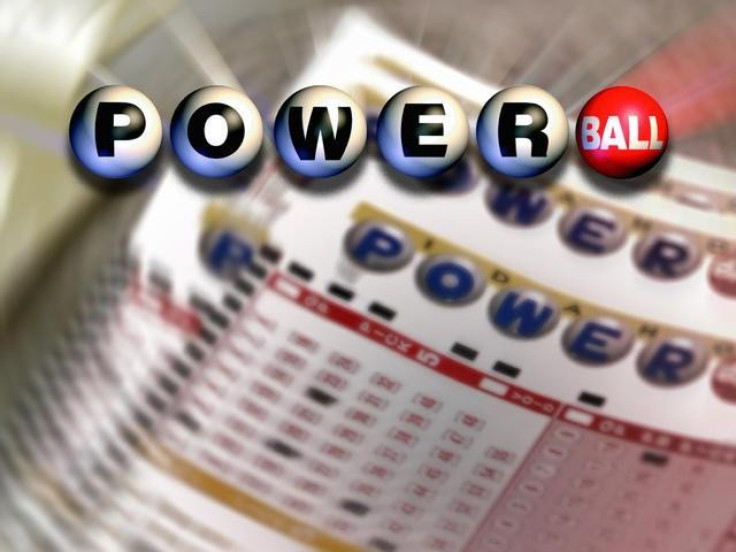 © Copyright IBTimes 2023. All rights reserved.