Did Lindsay Lohan Shade Paris Hilton After Heiress Teased Wedding Guest List?
Paris Hilton and Lindsay Lohan are not interested in being a part of any drama. However, the stars appeared to be feuding once again after the hotel heiress revealed the actress wouldn't be invited to her upcoming wedding to fiancé Chris Zylka.
Hilton and Lohan were once friends in the early 2000s, but their relationship turned into a nasty feud when the "Simple Life" star was seen laughing as Brandon Davis insulted the actress in front of paparazzi cameras.
During a recent interview with The New York Times, Lohan revealed she wished people would stop bringing up the past and focus on moving forward.
"I'm a normal, nice person. A good person. I don't have any bad intentions. And my past has to stay in the past," the actress said.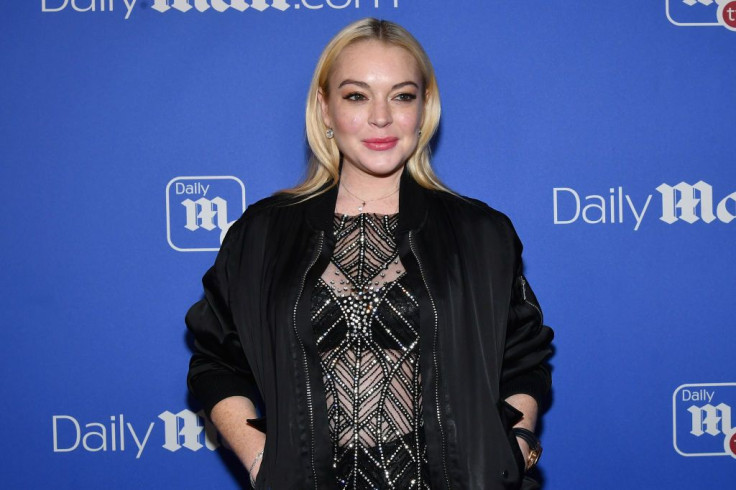 "Like, people have to just let go of it and stop bringing it up because it's not—it's gone. It's dead. And that's the most important thing to me," she added.
Lohan's comments come after TMZ cameras asked Hilton if she planned on inviting her former friend to her wedding ceremony. "If you don't have anything nice to say, don't say anything at all," she replied.
When the 37-year-old was asked if she would like to receive a wedding invitation should Lohan ever get married, she gave a more direct answer. "No, I'm very busy," she explained.
"I don't have drama with anyone, but I choose to not surround myself [with] certain people … Life is too short," Hilton added.
Hilton was on hand in 2006 when Davis, who is the grandson of the late Billionaire Marvin Davis, went on an infamous rant about Lohan.
Although the heiress did not comment on Lohan, she laughed as Davis called Lohan poor for only having a net worth of $7 million and questioned her hygiene.
Hilton's publicist later released a statement defending her client following Davis' comments. "It is unfair to characterize Brandon's statements as being reflective of Paris' feelings about Lindsay. We're dealing with two different people," the statement read at the time.
"It was Brandon who was speaking, of course, there are moments when Paris was laughing, but she never said anything. Brandon was speaking for himself, not for her." the spokesperson said.
Although Hilton's team attempted to distance the heiress from the harsh rant, her friendship with Lohan never fully recovered from the public fallout.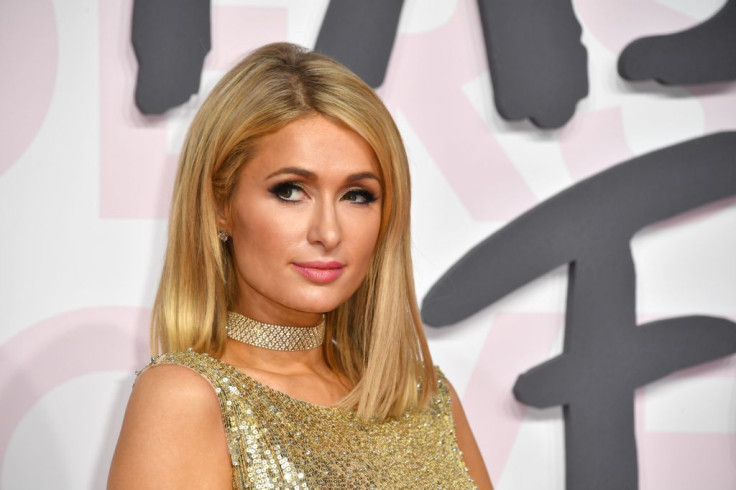 © Copyright IBTimes 2023. All rights reserved.