Did Meghan Markle Marry Prince Harry For His Royal Title? Critics Think So
Meghan Markle was recently accused of marrying Prince Harry for his royal title.
On the online forum site Quora, some royal fans defended their stand on the issue. Daisy Ann Jones, a resident of the United Kingdom, said that if Markle was true to her principles and everything that she believes in, she would have acted differently on certain matters.
As a feminist, it is quite confusing to hear Markle say that she would like to marry Prince Harry, but she also wants to be considered a private citizen. The Duchess of Sussex had the option to not accept the royal title that was given to her to prove that she didn't care much about it.
"That would have been more empowering to see her sticking to her principles rather than just preaching about something. Harry also stated on a television interview before he met Meghan that he wanted out, therefore, it would have been the perfect opportunity for them both and they could have lived their lives as a private citizen and for themselves without Protocol without the press scrutiny but of course without such privileges!" she said.
Royal fan Gianna Brown said that there are tons of evidence that prove that Markle pursued her husband because of his royal title. During a previous interview, the "Suits" alum's friend said that Markle has always been obsessed with becoming famous.
"She said becoming famous was Meghan's dream, her ambition, her number one goal, since she was very young, and did all she did in her career to be famous. Meghan herself, who constantly talked about "hustling" for fame, said she herself was "extremely ambitious," she said.
Meanwhile, some royal fans also said that Markle most definitely didn't marry Prince Harry for his royal title. Sally Sorenson, a former real estate broker, said that the royal was a famous actress before marrying her husband. Markle was also already involved in charity work before she dated the Duke of Sussex.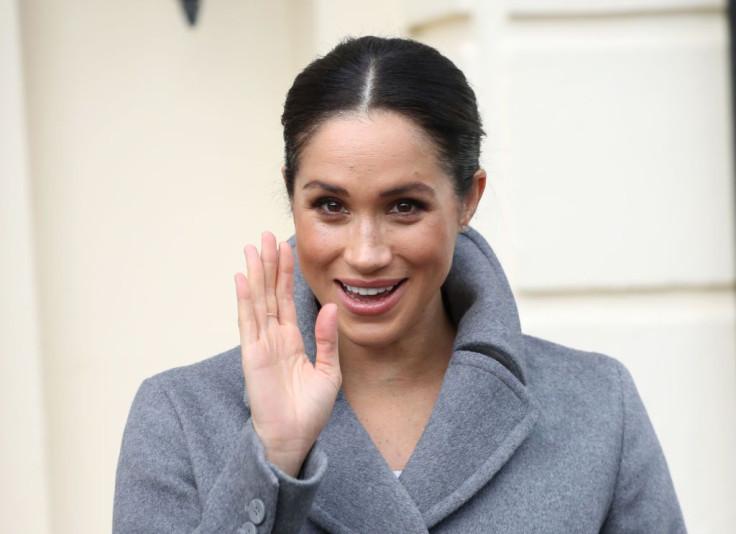 © Copyright IBTimes 2023. All rights reserved.