Did Scott Disick Cheat On Kourtney Kardashian? Star Had Affair With Kylie Jenner And Khloé: Report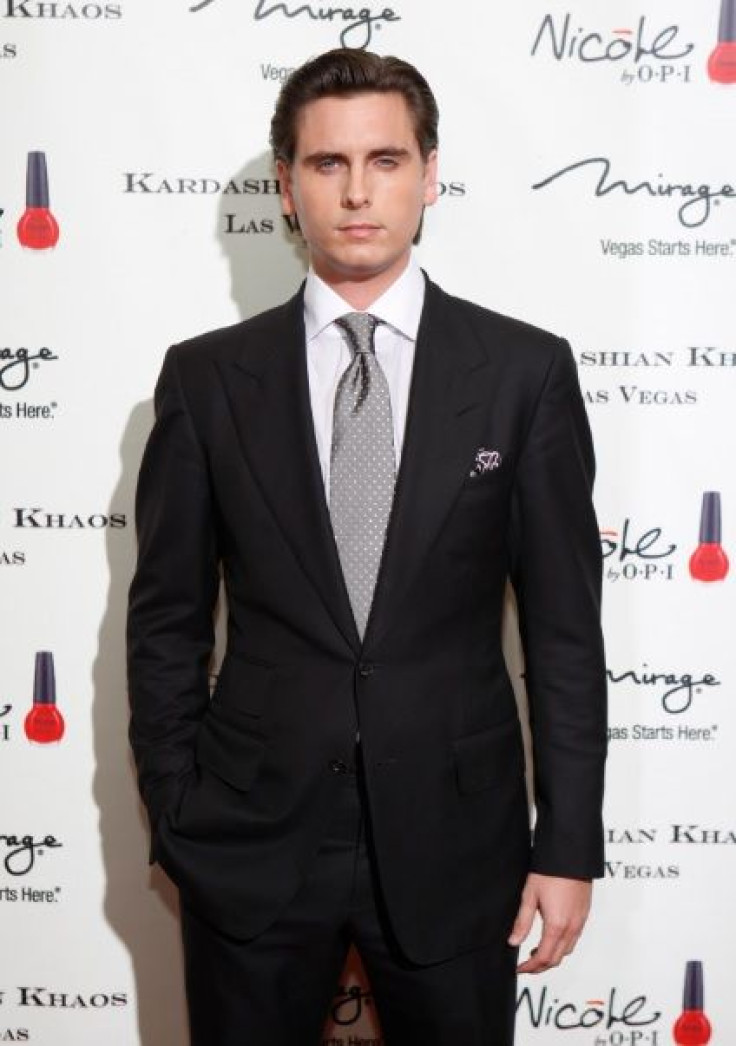 After the latest rumor, Scott Disick has now allegedly slept with every single one of Kourtney Kardashian's sisters except Kim. The most recent claim alleges Lord Disick spent time between the sheets with Kylie Jenner and has had a secret affair with Khloé Kardashian for years, In Touch Weekly wrote Wednesday via Hollywood Life.
During an episode of "Kourtney and Khloé Take the Hamptons," a spinoff of "Keeping Up With the Kardashians," Disick crept into bed with Khloé after Kourtney, with whom he has three children, kicked him out of their room. That's the night he and Khloé slept together, an insider claimed.
But Khloé isn't the only one of his girlfriend's sisters that Disick has his eye on. He also supposedly hooked up with 17-year-old Kylie over New Year's. Plus, Kourtney knows about it after Kim got involved. " 'I can't believe you slept with my sisters!' she allegedly yelled, scaring the crap out of him. There were lots of tears, then Kourtney stormed off to their bedroom, locking the door behind her. Scott knew he was caught," the source said. "Kourtney is devastated, and now the family is at war."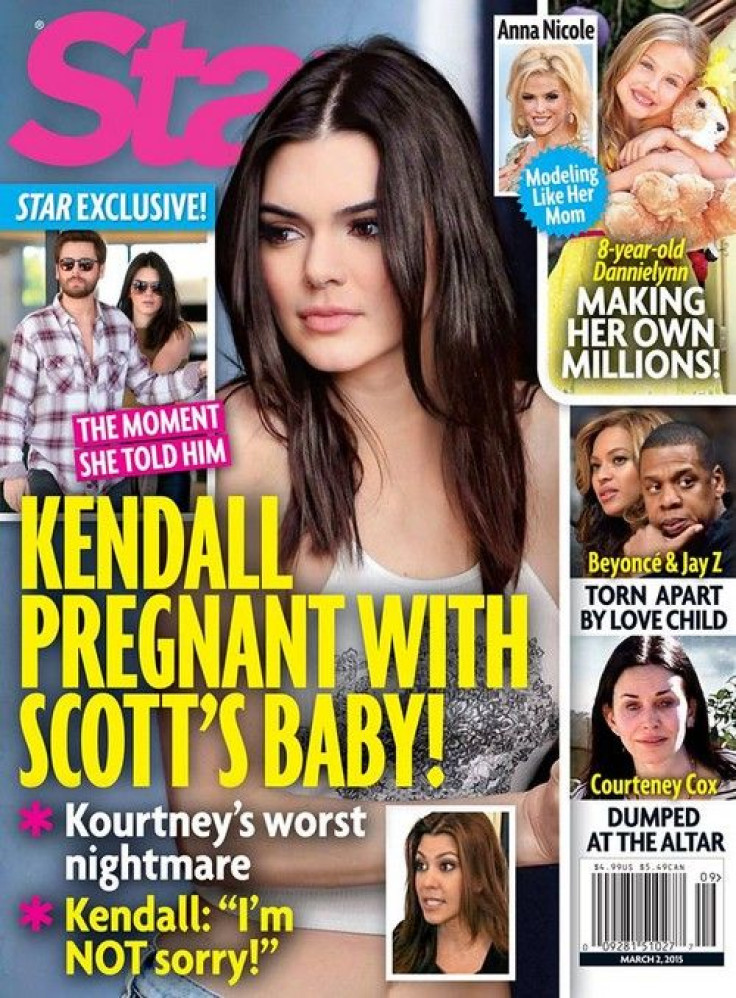 While Disick and Kylie had a one-night stand, he and Khloé have had an ongoing affair, according to the source. "When they hooked up, [Khloé] was going through a tough time with Lamar [Odom] and Kourtney had kicked Scott out. One night, they bonded over their shared misery. They were drinking and one thing led to another," the mag's source said.
Now, Kourtney doesn't know if she will be able to trust her sisters again. "She will never forgive her sisters completely. Khloé was her best friend, so Kourtney might not talk to her for years," an insider said.
One of the biggest rumors Disick has faced is that he slept with Kendall Jenner and got her pregnant. Lord Disick even supposedly proposed to her, but the fashion model, 19, turned him down. Jenner's rep denied the pregnancy rumor.
For the latest Kardashian-Jenner drama, don't miss "Keeping Up With the Kardashians" on E! every Sunday at 9 p.m. EDT.
Follow me on Twitter @mariamzzraella
© Copyright IBTimes 2023. All rights reserved.