Disney To Introduce Polynesian Heroine In 2016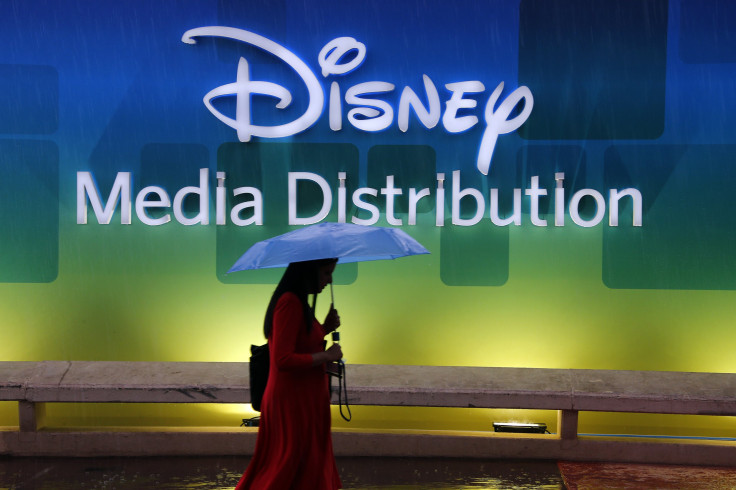 Frozen fans rejoice. Walt Disney Animation Studios has moved the release of its next full-length animated movie "Moana" from 2018 to November 2016.
Continuing a string of female protagonist releases, the film focuses on a 14-year-old Polynesian girl named Moana who sets sail in search of a fabled island in the ancient South Pacific world of Oceania. She teams up with her hero, Maui, a legendary demi-god of Polynesia, and encounters mythical creatures and places along the way for what Disney calls a dose of "real mythology." Moana means "deep water" in Hawaiian and "ocean" or "sea" in Tahitian.
Ron Clements and John Musker (who directed "The Little Mermaid" and "Aladdin") are set to direct the movie, and they visited the South Seas to research for the film.
Some Disney fans have pointed out that the studio's past three movies "Frozen," "Tangled" and "Brave" have featured white princesses. Moana will be the second movie to feature a Pacific Islander, following "Lilo & Stitch"in 2002.
Last year's Oscar-winning "Frozen" became the highest-grossing animated film of all time, raking in $1.072 billion globally. "Toy Story 3," a joint Disney and Pixar title, grossed $1.063 billion.
© Copyright IBTimes 2023. All rights reserved.