Disney May Launch Its Biggest And Best Rewards Program Yet
KEY POINTS
Disney is considering offering a new membership program
It would provide special savings on streaming, resorts, merchandise and more
Disney has compared the new proposed rewards program to the comprehensive Amazon Prime program
Any Disney fan knows that the Walt Disney Co. has a lot of amazing services to offer. From its theme parks in Florida and California to its streaming services to character costumes that kids love to wear, there's an almost endless array of ways to enjoy the beloved brand.
That's why it's such great news that Disney is exploring the possibility of a new membership program. This new program is internally being compared with Amazon Prime, which offers a comprehensive array of membership benefits.
Disney's proposed loyalty program would likely do the same, providing savings for members on streaming, merchandise, resorts, and even potentially Disney shows on Broadway. Best of all, the program wouldn't just be catered to Disney superfans, but would be targeted to more casual customers as well.
Disney's new membership program could offer discounts and exclusive merchandise
Disney's proposed new membership plan does not have a designated launch date yet, and it is unclear exactly what the price would be. However, Disney Chief Executive Bob Chapek has been vocal about his support for such a program, indicating the goal of the company is to develop more cross-selling opportunities. Disney has also been studying competing programs, including both Prime and Apple One, which comes at a cost of $14.95 per month.
The company has strong incentive to push forward with a member rewards program because doing so would enable it to learn more about its customer base, while potentially also prompting members to buy more products and services.
When it launches, the membership program will likely both offer special savings and make it easier to take advantage of the full range of products the company offers. For example, Disney is already moving forward to allow Disney+ subscribers to make purchases of accessories and costumes by scanning a QR code.
Exclusive merchandise is also expected to be available only to members. For example, a "darksaber" from "The Mandalorian," a Star Wars series, could potentially be offered only to those who join the discount program.
This would mean that not only could Disney fans save money, but they could also get special access to products that are not sold to the public at all. This would provide added incentive to join.
How can you save on Disney services and merchandise before the membership program launches?
While this comprehensive new Disney rewards program is not currently available, that doesn't mean there are no opportunities to save now.
The D23 Official Fan Club is currently operational and offers exclusive event access as well as access to exclusive merchandise. The program, which costs between $99.99 and $129.99 annually, previously offered savings on a 3-year Disney+ subscription back in 2019 and could provide more special savings in the future.
Opting for a moderate resort, which is the middle ground between Disney's value and deluxe resorts, and using the right travel rewards credit cards to book your trip can also help you defray some of the cost of a Disney vacation.
While these savings opportunities can help in the interim, you should also keep watch for news of when Disney's new membership program launches, as that is likely to provide the best discounts of all.
This article originally appeared in The Motley Fool.
John Mackey, CEO of Whole Foods Market, an Amazon subsidiary, is a member of The Motley Fool's board of directors. Christy Bieber has no position in any of the stocks mentioned. The Motley Fool has positions in and recommends Amazon and Apple. The Motley Fool recommends the following options: long March 2023 $120 calls on Apple and short March 2023 $130 calls on Apple. The Motley Fool has a disclosure policy.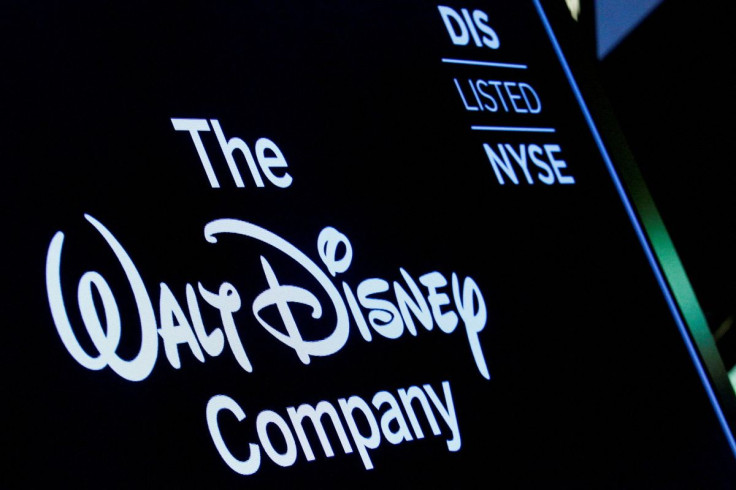 FOLLOW MORE IBT NEWS ON THE BELOW CHANNELS