Disney Teases 'Thor Ragnarok' Hulk Details, 'Avengers Infinity War' And 'Black Panther' At CinemaCon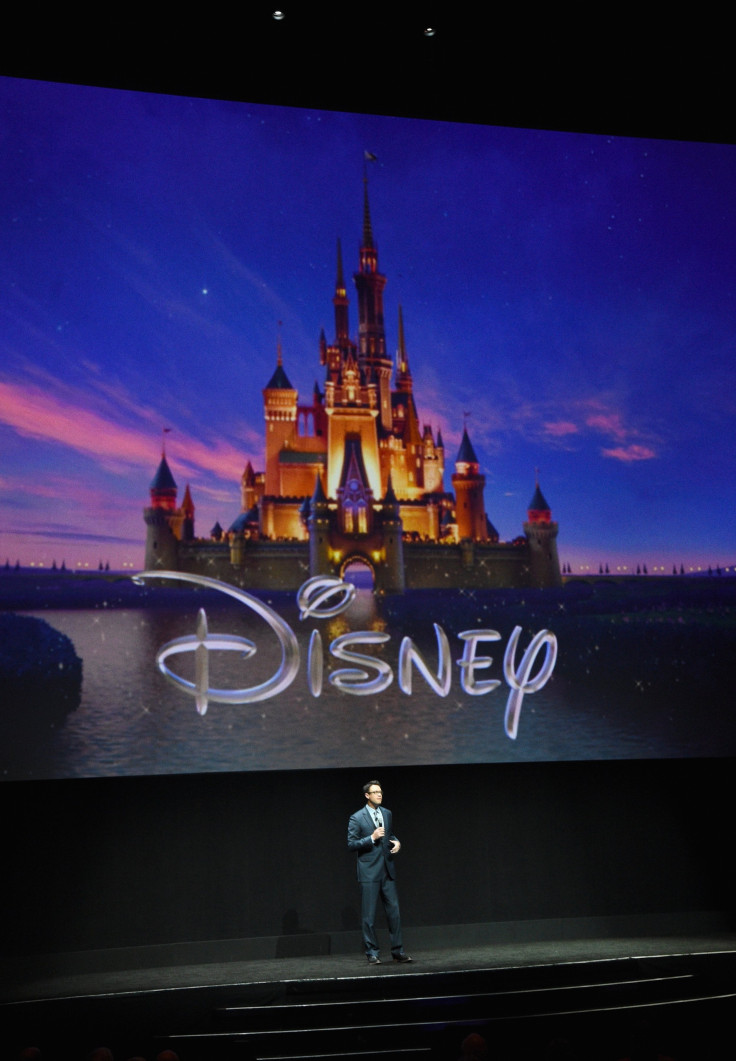 Las Vegas - Disney didn't release any previews for its upcoming superhero slate during the studio's annual CinemaCon presentation Tuesday night, but they did tease three of their most anticipated films.
Ahead of the studio's screening of "Pirates of the Caribbean: Dead Mean Tell No Tales," Walt Disney Studios EVP of Theatrical Distribution, Dave Hollis, gave a quick rundown of "Thor: Raganork," "Avengers: Infinity War" and "Black Panther."
"Trust me, this is a Thor unlike no other," Hollis told audiences inside Caesars Palace. After quipping about actor Chris Hemsworth's new hairdo, he teased his character's showdown with Mark Ruffalo's The Hulk, hailing it as a "mashup truly for the ages."
READ: 'Flatliners' Reboot Trailer Shows Death Experiment Gone Wrong
Of course, what would a "Thor: Raganork" update be without a mention of Tom Hiddleston's Loki? Fans looking for a positive review of the actor's performance will be happy to hear Hollis deemed his acting in the feature favorable, saying Hiddleston is "deliciously back at Loki."
"[This] sure will start the holiday season off right," Hollis commented of the film's Nov. 3 release date.
Elsewhere in the MCU, Hollis briefly mentioned "Avengers: Infinity War." Calling it "one of the most ambitious movies," Hollis added, "Trust us when we tell you it's going to be very big."
As for "Black Panther," Hollis wasn't able to say much, noting that the film, starring Chadwick Boseman, is currently in production.
"Black Panther" is set for a February 2018 release while "Infinity War" is coming in May 2018.
© Copyright IBTimes 2023. All rights reserved.