Disney World And Disneyland Freebies That Nobody Talks About
If you're planning a trip to Disney World in Orlando, Florida, or Disneyland in Anaheim, California, you've luckily shelled out quite a bit of money. Luckily for guests of both U.S. Disney theme parks, there are several ways you can save some serious cash while having big fun.
Here are all the Disney World and Disneyland freebies nobody talks about and how to get them:
Photos- If you've ever shelled out $15 to buy an official Disney vacation photo, you know it can be a painful experience. However, you don't always have to pay Disney's fee in order to remember your vacation. A Disney Photopass cast member is almost always willing to take a photo for you and your family with your own phone or camera if you simply ask nicely.
If you have a Disney Visa card, you can also get a free download of your photo from a character meet-and-greet. The characters are always a surprise, and you will need your credit card and an ID to get in. Here's where the photo opportunities take place in each of the U.S. parks:
Disney Character Experience at Epcot in Future World (Daily 1-7 p.m.)
Stars Wars Character Experience at Hollywood Studios (Daily 11 a.m.-4 p.m.)
Disney Character Experience at California Adventure Park in Hollywood Land (Daily 10:30 a.m.-1:30 p.m.)
Stars Wars Character Experience at Disneyland at Star Wars Launch Bay in Tomorrowland (Daily 2-6 p.m.)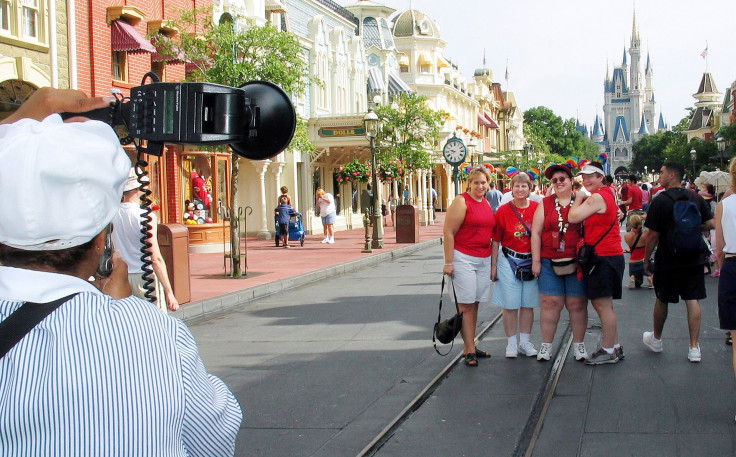 Water- Bottled water can cost upwards of $4 at the various Disney parks, but did you know you can get delicious, ice-cold filtered war for free? Simply visit any snack or quick service meal stand and ask for a "cup of ice water." Depending on the cast member serving you, you could get a large size or a small. Either way, it will be completely free.
Souvenirs- It's no secret that almost every Disney attraction exits through a gift store, but you don't have to fool for Disney's marketing tricks to get a vacation souvenir. Did you know you could ask for a map from the Jungle Cruise attraction? Other freebies to take home including recipes from any of your favorite Disney restaurants (ask for details at customer service at the front of the park). Of course, you can always get an autograph from your favorite character free of charge as well.
Games- If your party is interested in a new way to have fun at Disney, introduce them to one of Disney's free interactive games. In the Magic Kingdom, guests can request free Sorcerers of the Magic Kingdom cards to play throughout the park. There is also a free mobile game available at Epcot called Agent P's World Showcase Adventure.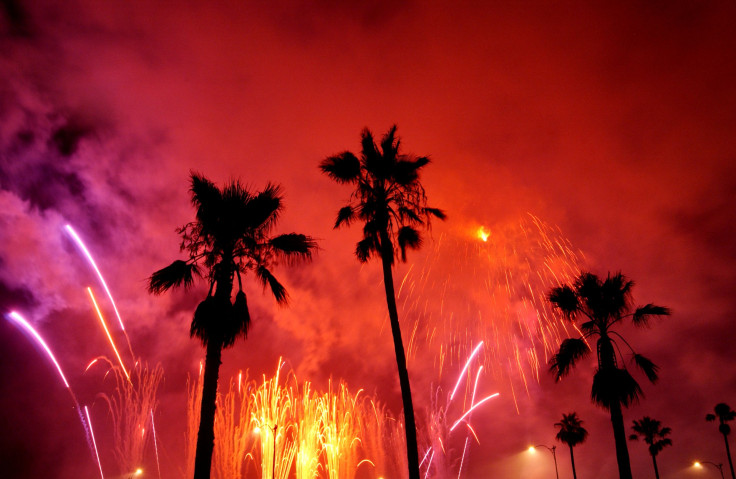 Fireworks- You technically don't need to be a Disney resort guest or be visiting the Magic Kingdom to view their nightly fireworks. If you pay to park at Disney's Polynesian Resort in Orlando, you can view the entire show from the comfort of the hotel's own beach. You can also see Epcot's nighttime spectacular from the Boardwalk Inn.
Animals- If you didn't get enough animal fun at Disney's Animal Kingdom park, consider checking out the wildlife at the Animal Kingdom Lodge. Animals roam in a big open landscape just outside the lobby, and guests are welcome to enjoy the savannah for free.
Stickers- It is extremely common for cast members to carry stickers with them to give out to lucky resort guests. Did you know, you can almost always snag a few from a Disney Vacation Club (DVC) cast member?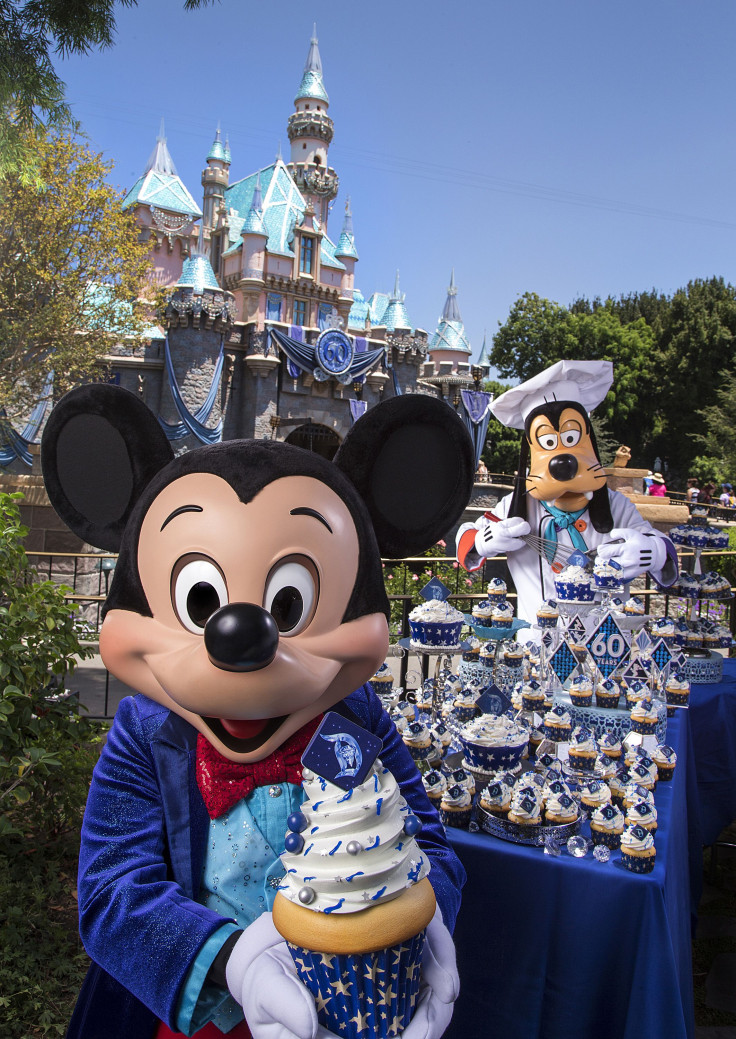 Snacks- It isn't uncommon to be able to snag a free sample of a sweet treat from the Main Street, U.S.A confectionary in the Magic Kingdom. Pop in to see if it's your lucky day. If you're visiting Disney's California Adventure in Anaheim or Disney World's Disney Springs in Orlando, take a quick trip to Ghirardelli. There, you will always be able to get a free sample of a seasonal treat.
Medical Attention- If your feet are hurting you, don't pay $8 for a box of band-aids. Simply visit any of the parks first aid stations to get some speedy and free medical assistance.
Dessert- Finally, if you happen to be celebrating a birthday or any other special occasion while dining at a Disney restaurant, be sure to tell your server. It's not uncommon to receive a complimentary birthday treat post-meal.
© Copyright IBTimes 2023. All rights reserved.
FOLLOW MORE IBT NEWS ON THE BELOW CHANNELS