Disrupting The Collection Plate? How OTT Streaming Will Make Advertising Interactive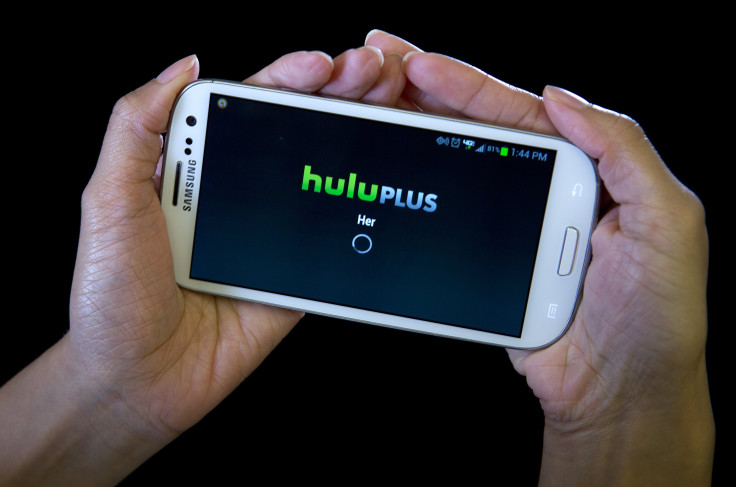 LOS ANGELES — Organized religion, one of human society's most enduring cultural phenomena, doesn't seem overly ripe for disruption, but the collection plate might be. And that could be one consequence of the boom in over-the-top (OTT) systems, which transmit video over the internet.
Jay Samit, a longtime digital media executive who's worked at places like Universal and Sony — and negotiated some of the first iTunes deals with former Apple CEO Steve Jobs — said under the current system, Sunday morning preachers have to buy time on individual networks and convince people to mail checks or take out their credit cards, not the most efficient way of converting impressions to cash. But with a move to OTT, calls for contributions could become a lot more interactive.
"You'll have one-click tithing," Samit told International Business Times at the Digital Entertainment World Expo, which kicked off Tuesday.
Netflix and Hulu are among the biggest names in OTT, but individual content creators such as HBO and CBS have also launched their own services. And Samit, who is currently CEO of SeaChange International, a multiscreen video services firm that does a lot of back-office aggregation and distribution for content providers, cable companies and advertisers, said he expects new players to enter the OTT space that may not have previously considered such a service, and that's due to market realities.
Samit said cable companies, many of which are themselves shedding subscribers, can no longer financially justify paying to carry low-rated channels, which may have a narrow core audience of passionate supporters, but little broad appeal. And those niche channels could be a fit for a subscription service that taps enthusiastic supporters but doesn't intrude on the viewing experience — or cable bill — of people who will never care.
"TV is going to look more like the newsstand," Samit said.
And more importantly, Samit said, going OTT allows channels — and their advertisers — to identify and target viewers on an individual basis. And that should make television ad campaigns — which sometimes appear to be carpet bombed across networks and genres with little rhyme or reason — more efficient.
"I've been seeing tampon commercials for 20 years and I'm still not a customer," Samit said.
© Copyright IBTimes 2023. All rights reserved.
FOLLOW MORE IBT NEWS ON THE BELOW CHANNELS