Do NASA Budget Cuts Mean End of the Mars Program?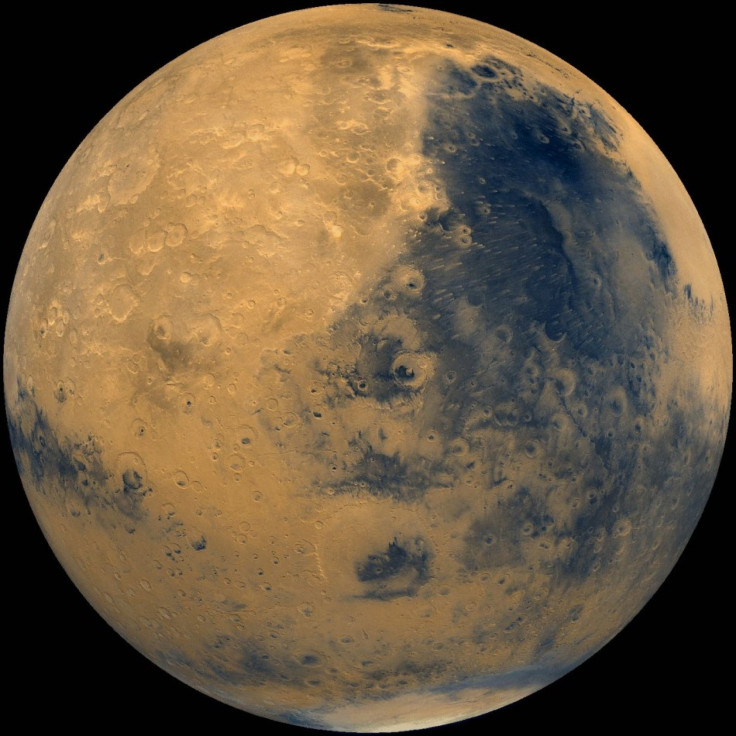 The search for life on Mars could run out of funds if U.S. President Barack Obama's 2013 budget proposal becomes approved, according to NASA researchers. The latest Mars rover, Curiosity, will land on the red planet this summer but what happens afterwards remains up in the air.
The proposed budget scraps two missions slated for 2016 and 2018 despite the $64 million NASA spent on the efforts. Another mission to bring Martian rocks and soil back to Earth for study is on indefinite hold, an effort endorsed by the National Academy of Sciences as the top solar system priority.
If the budget cuts pass, in essence, it is the end of the Mars program, Phil Christensen, a Mars researcher at Arizona State University, told The Associated Press.
The budget proposal would cut $59 million from the NASA budget, the smallest reduction of any of the 10 federal agencies facing cuts, and would give NASA $17.7 billion for 2013. In comparison, the Defense Department is having $28.3 billion slashed from its budget.
The Obama administration sees the 0.3 percent budget cut as streamlining.
While making difficult choices, the budget builds on our existing space infrastructure, continues efforts to streamline agency operations, and preserves innovative capabilities and technologies to sustain American leadership in space, administration officials wrote in the budget proposal.
The proposed budget cuts were a turnaround for the Mars effort. Obama said two years ago that putting a man on Mars was a priority.
By the mid-2030s, I believe we can send humans to orbit Mars and return them safely to Earth, he said in April 2010, according to NASA. And a landing on Mars will follow. And I expect to be around to see it.
That search for life on Mars, however, looks more unrealistic in 2012.
The budget implements a lower cost program of robotic exploration of Mars that will advance science and will also help lay the foundation for future human exploration, administration officials wrote.
NASA scientists said they viewed the cuts as impeding science. The Planetary Society, an independent nonprofit advocate of space exploration, began lobbying to reduce the budget cuts on Monday.
Cutting the programs threatens America's space superiority, NASA scientists said. America is the only country to successfully land on Mars. The European Space Agency has a spacecraft in Martian orbit, and Russia failed all 19 times in its attempts to land on the planet.
Ed Weiler, who resigned in 2011 as NASA's sciences chief because of budget battles over Mars, told the AP, Landing on Mars is a uniquely American talent and there aren't too many things that are uniquely American.
© Copyright IBTimes 2023. All rights reserved.