'Doctor Strange 2' VFX Artist On Other Potential Universes: 'We Had To Add Dinosaurs'
"Doctor Strange in the Multiverse of Madness" VFX artist named Alexis Wajsbrot spoke about the work that went into creating the dinosaurs in the multiverse concept shown in the sequel.
In the movie, Doctor Strange and America Chavez travel through 20 different multiverses within the span of 40 seconds. Wajsbrot explained how the team wanted to make "something that is so comic-booky as real as possible."
The VFX artist went on to credit the president of Marvel Studios, Kevin Feige for introducing dinosaur's world, Incan statue world and Savage world.
"One was an Incan statue world, which ended up in the movie because Kevin Feige thought, 'Well, that could be a great world to put the Living Tribunal in.' So that world became the Living Tribunal world," he told Variety in an interview published Thursday.
Wajsbrot shared how his team proposed to create a jungle and Feige agreed, and suggested making a part of Savage world which was introduced in the Marvel comics in 1941. The VFX artist noted it was expensive to add those animated dinosaurs for just two seconds in the movie.
"It's a world that exists in the Marvel Universe, so we had to add dinosaurs," he added. "We had to model and texture and render and animate dinosaurs for two seconds, which is extremely not cost-efficient."
Another VFX artist on the team named Olivier Dumont also shared how it is difficult to animate a creature like Gargantos while it is easier to animate a human being.
"When you animate a human and you have two legs, it's easy," Dumont said. "But, when you have eight legs to animate, it's a challenge. And then you have to animate that in the middle of a street that is very busy with a lot of things that it's going to interact with. So it's like, how far do you go in terms of work?"
Here's a clip featuring Gargantos shared on Twitter in April.
"Doctor Strange in the Multiverse of Madness" was released in theaters on May 6. The flick is helmed by director Sam Raimi and stars Benedict Cumberbatch, Elizabeth Olsen and Xochitl Gomez.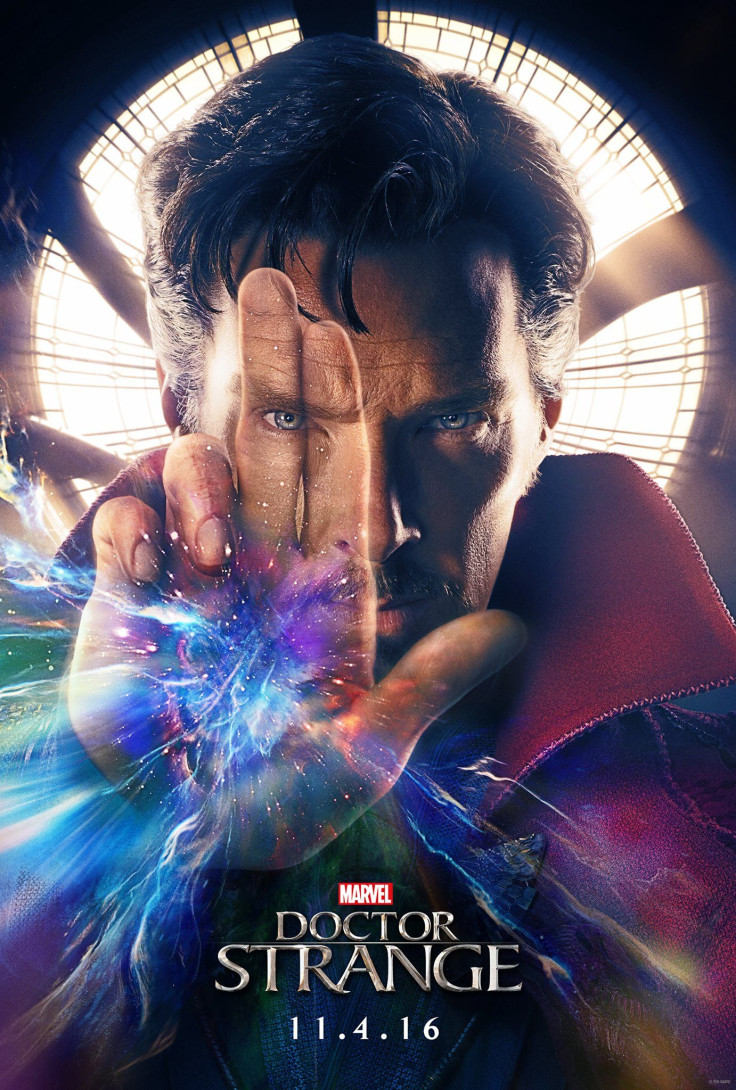 © Copyright IBTimes 2023. All rights reserved.