DOGE Creator 'Annoyed' That His Name Gets 'Dragged' With Dogecoin, Elon Musk And Billy Markus
Jackson Palmer, the Australian software engineer who co-created the popular meme coin Dogecoin, said he feels "annoyed" every time his name gets dragged when something happens to DOGE, Tesla CEO Elon Musk, or his co-creator Billy Markus.
Palmer recently shared that he has grown weary of being "dragged" into discussions about the meme coin, which he helped create with software engineer Markus. While at the time, the Australian software engineer saw DOGE as a "hobby," now he is irked by it.
"It all kind of annoyed me because it was this thing that had my name tied to it. I don't think people realize it, but I wish that when something happened with Dogecoin and Elon Musk and my Dogecoin co-founder Billy [Markus] that I didn't get dragged back into it," Palmer said in an interview with Business Insider.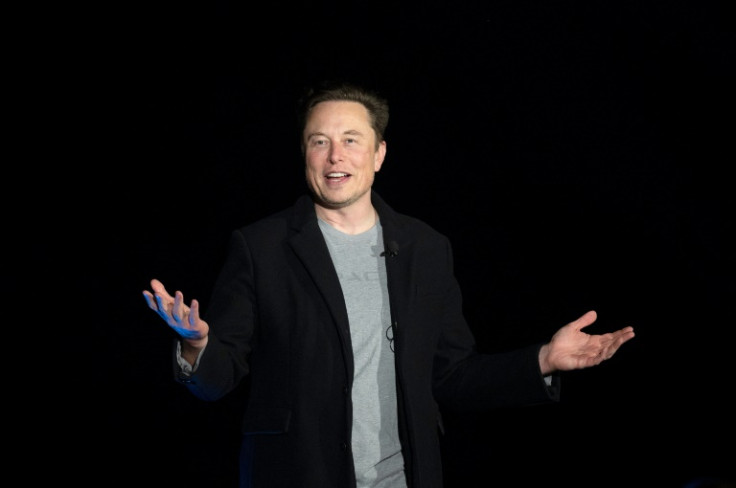 "Even when I had completely deleted all social media it continued to follow me around like a bad smell," Palmer disclosed. Aside from that, he also shared his disgust towards Musk and mentioned that the tech billionaire's interest in the meme coin is just a tactic so he could "latch onto communities" to "absorb them into his cult of personality."
Palmer also said that Musk "does this on several topics," which are beneficial to himself. "He's kind of building his army, taking in the tribes of all these different kinds of misfit communities that are extremely dedicated and extremely passionate," the DOGE co-creator said.
It is worth noting that this is not the first time Palmer expressed his indifference toward the tech billionaire. Last year, he called the tech billionaire a "self-absorbed grifter" and doubled down on this perception of the Tesla CEO in May.
"He's a grifter, he sells a vision in hopes that he can one day deliver what he's promising, but he doesn't know that. He's just really good at pretending he knows. That's very evident with the Tesla full-self-driving promise," Palmer told the Australian site Crikey.
Musk also hurled insults toward Palmer. He said the Australian software engineer "never wrote a single line of Dogecoin code," called his Python script "lame" and labeled him "a tool." The Tesla CEO said via Twitter, "My kids write better code when they were 12 than the nonsense script Jackson sent me. Like I said, if it's so great, he should share it with the world and make everyone's experience with Twitter better. If he does, you will see what I mean. Jackson Palmer is a tool."
As of 4:15 a.m. ET Tuesday, DOGE was trading down 5.31% at $0.06019 with a 24-hour volume of $482,329,889, according to the latest data from CoinMarketCap.
© Copyright IBTimes 2023. All rights reserved.