Dogecoin Bounces Back After Elon Musk Teases Christmas Present For DOGE Army
Dogecoin, the world's first-ever meme coin created as a joke, bounced back after tumbling down over the past few days following Elon Musk's recent statement about what seemed like a Christmas present for DOGE Army.
Dogecoin reclaimed its previous price shortly after Musk responded to a tweet, sending the meme coin to jump 6.18% at $0.07736 from its previous price of $0.07286.
The hype stemmed from a Twitter conversation where a prominent DOGE account with the handle @dogeofficialceo asked the tech billionaire if he is willing to talk to Doge Army via Twitter Spaces.
"Hey, @elonmusk I see you're utilizing Twitter Spaces a lot more recently. Would you be interested in briefly joining the #dogecoin community in a Twitter Spaces sometime to answer a couple of Q's, discuss memes and chat firsthand with the community? Nothing serious, purely fun," the tweet read.
In response, Musk said: "Things are rather intense right now, but maybe closer to Christmas."
The tech billionaire has been speaking to several Twitter Spaces since he assumed the role of the CEO at the social media platform and there is a high possibility that he could be at the said event, probably in a day or two from now.
While it is not yet known if the tech billionaire will grace Doge Army's Twitter Spaces, the community surely has a lot of things to ask from him.
This could range from Tesla making Dogecoin a part of its crypto holding just like it did with Bitcoin, the possibility of making DOGE a payments option once crypto payment is integrated into Twitter or the date for the crypto payments integration in the social media platform.
In June, Musk mentioned crypto payment Twitter integration and told twitter employees that "it would make sense to integrate payments into Twitter so it's easy to send money back and forth."
On Thursday, Musk's Twitter silently rolled out a unique financial feature, which many believed is a preparation for the tech billionaire's plan to make the social media platform the "everything app."
The Doge Army hoped that when this happens, Musk would make their favorite crypto asset one of the crypto options.
DOGE continues to trade in the green zone. As of 12:05 a.m. ET on Friday, it was trading up 5.95% at $0.07802 with a 24-hour volume of $654,043,835, according to the latest data from CoinMarketCap.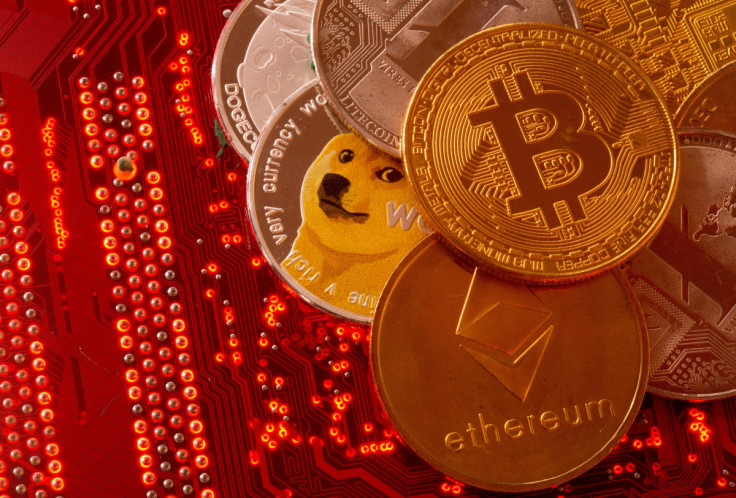 © Copyright IBTimes 2023. All rights reserved.