Dogecoin Breaks Out From Descending Wedge Pattern After Foundation's Developer Fund Announcement
KEY POINTS
Dogecoin Foundation said that it is apportioning 5 million DOGE to a new fund to attract developers
The said fund will be held in a new multi-signature wallet under the management of the Dogecoin Foundation members
As of 5:06 a.m. ET on Tuesday, DOGE was trading down 0.51% at $0.07172
The price of Dogecoin (DOGE) broke out from the short-term descending wedge pattern following a positive announcement from Dogecoin Foundation.
Aside from crypto evangelist Elon Musk and his mentions of Dogecoin, which spiked the price of the world's first-ever meme coin, DOGE lacks use cases, which over the past year, has become a major issue.
However, Dogecoin Foundation, the not-for-profit organization charged with supporting the Dogecoin ecosystem, made an announcement about a new developer fund that gained the interest of traders and investors.
The foundation said that it is apportioning 5 million DOGE, equivalent to around $360,000 based on the prevailing rate, to a new fund to attract developers and help the Dogecoin platform.
"The Dogecoin Foundation has taken the step of moving 5,000,000 Dogecoin to the development fund, with the intent that this will be allocated to Dogecoin Core, the development of which is critical and to the benefit of the Dogecoin ecosystem," the announcement read.
The said fund will be held in a new multi-signature wallet under the management of the Dogecoin Foundation members and requires three signatures of the five core developers to be released.
"This is a new, segregated multi-signature wallet, designed to transparently manage a sum of 5,000,000 DOGE. The DOGE held in this wallet will disburse rewards to developers of Dogecoin Core for work on all contributions, no matter how big or small," the foundation said.
The positive news fueled the price of DOGE and compelled it to signal a potential break out from the descending wedge pattern on Dec. 31. But it did not push through and failed since the price reclaimed the support line over the next 24 hours.
DOGE, however, later broke out, which was preceded by a bullish divergence in the six-hour Relative Strength Index (RSI), which usually happens when there is an uptrend.
Industry watchers and traders speculated that if the increase continues, DOGE would approach the closest resistance area, which is between $0.089-$0.084, caused by the 0.5-0.618 Fib retracement resistance levels.
But, it is worth noting that Dogecoin is not yet set to see an uptrend over the next hours or days since its price is still trading under the horizontal resistance area of $0.074.
In the event that rejection happens, DOGE's long-term ascending support line is at $0.06, which could offer a bounce if the meme coin price lands at this level again.
As of 5:06 a.m. ET on Tuesday, DOGE was trading down 0.51% at $0.07172 with a 24-hour volume of $284,334,878, according to the latest data from CoinMarketCap.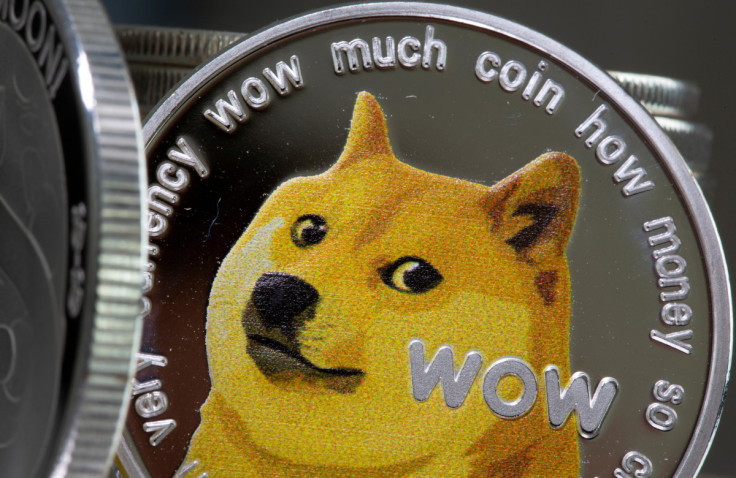 © Copyright IBTimes 2023. All rights reserved.