Dogecoin Developer Slams 'Sensationalist' Rumors That DOGE Will Transition To Proof-Of-Stake
KEY POINTS
Michi Lumin dismissed the rumors, calling them "ridiculous"
She also said the community should not listen to influencers' claims
Dogecoin was trading up 0.04% at $0.07053 as of 11:43 p.m. ET Thursday
One of the core developers of the Dogecoin Foundation has shut down the "sensationalist" rumors spreading online that DOGE will transition to Proof-of-Stake (PoS).
The Dogecoin Foundation core developer and foundation engineer, who is known as Michi Lumin on Twitter, shared her thoughts on the said claims in a series of tweets Thursday.
"The repeated sensationalist (to get views/follows) refrain of people saying that #dogecoin 'is moving to PoS' is ridiculous, and absolutely not how it works or can work. It will not and can not be done by edict, or force," she wrote.
She also made it clear that if the proposal were true, the foundation would have to involve the community before making a move.
"If and when a proposal exists, there will be MUCH community deliberation before the next moves. Sorry for being so long-winded on this but it seems I have to say it in several different ways for people to understand. A sudden and forced 'move' to PoS is not possible for #dogecoin," Lumin explained.
"dogecoin runs on consensus; always has, always will. I suggest people go back to their roots and look at the *fundamental concepts* behind a consensus-based blockchain and how it works. If you don't believe it, sorry, not much more I can say on the matter," she added.
"No, there is not a 'plan' to 'move' #dogecoin to PoS. There is a plan to give, to the community, for their overview, a proposal. Many bristle at even this — and say it should not even be discussed. Any proposal given will differ from traditional PoS in many ways," Lumin noted further, giving a direct answer to the question making rounds online about Dogecoin transitioning to PoS.
The foundation engineer also advised the community to refrain from listening to influencers, noting that these people have no "inside scoop" of what's really going on with the world's first-ever meme coin.
"Influencers, even if they have millions of views and followers, even if they speak with authority, do not actually have the inside scoop on what's going on with #dogecoin. Just because one says a validation method is changing, doesn't mean it is," she said.
"Because someone is famous and influential doesn't actually give them more insight. Furthermore, people need to understand how changes work in a blockchain like #dogecoin, which is closer to older Bitcoin technology than, say, modern ERC20 tokens," Lumin added.
Dogecoin, currently the second-largest Proof-of-Work chain after Bitcoin, was trading up 0.04% at $0.07053 with a 24-hour volume of $271,304,456 as of 11:43 p.m. ET Thursday, based on the latest data from CoinMarketCap.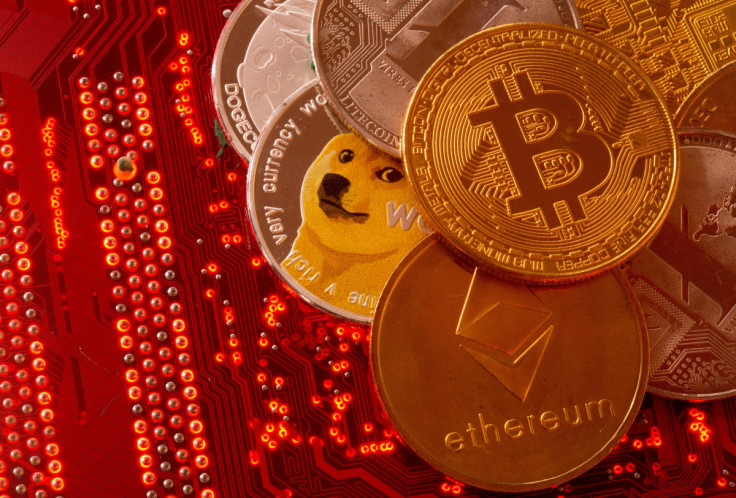 © Copyright IBTimes 2023. All rights reserved.