DOGE Influencer Responds To People Asking Him To Delete YouTube Channel After Losing Bet
KEY POINTS
Wallace had promised that he will delete his YouTube channel if DOGE does not reach $1 by the end of 2022
DOGE struggled to climb back to its high price level by the end of 2022
DOGE was trading up 4.05% at $0.07224 as of 3:39 a.m. ET on Monday
Social media and Dogecoin influencer Matt Wallace responded to many fans and critics asking him if he will really delete his YouTube channel after losing a bet on the world's first meme coin.
In June 2022, Wallace placed a bet on Dogecoin and promised that he would delete his YouTube channel, which has 241,000 subscribers, if DOGE does not reach $1 by the end of 2022.
One day into 2023, many critics waited for the social media influencer to make good on his promise. One of them was another DOGE influencer, a self-proclaimed meme king and protector of the dog-themed meme coin, who goes by the Twitter handle @dogeofficialceo.
A couple of days before 2022 ended, the Twitter user shared a tweet reminding Wallace of his promise and wondered if he will do what he said or if it was just "another lie" for the purpose of "publicity."
"Crypto "influencer" @MattWallace88 promised to delete his YouTube channel with over 240k subscribers if #dogecoin doesn't pass $1 by the end of 2022. It is the 30th of December and #doge is currently roughly 6c...Will he do it or was it yet another lie for publicity," the tweet read.
International Business Times reached out to Wallace via Twitter direct messaging for his reaction or comment but has not heard from him since.
We will update this story as soon as we get his response.
Interestingly, on Jan. 1, Wallace uploaded a video titled "(Raw Footage) Matt Wallace Deletes His YouTube Channel," which was viewed 6,500 times, showing him deleting a YouTube channel.
Unfortunately, while Wallace indeed deleted a YouTube channel, it isn't the one with over 240,000 subscribers, and he had a good explanation for his action.
According to him, he did not say which channel he will be deleting and said that he had never mentioned deleting the Final Stand YouTube channel, which he said contains "two years of beautiful videos."
"Haters, you can deal with that, it is what it is," he said, adding that "it is time to continue making videos for Dogecoin."
Unlike other crypto assets, which suffered in the current bear market, Dogecoin has seen some days where its value briefly jumped, thanks to its evangelist Elon Musk.
Unfortunately, Musk's occasional mention of the meme coin has not been enough to sustain an uptrend.
DOGE struggled to climb back to its high price level by the end of 2022. It was trading up 4.05% at $0.07224 with a 24-hour volume of $317,251,818 as of 3:39 a.m. ET on Monday, according to the latest data from CoinMarketCap.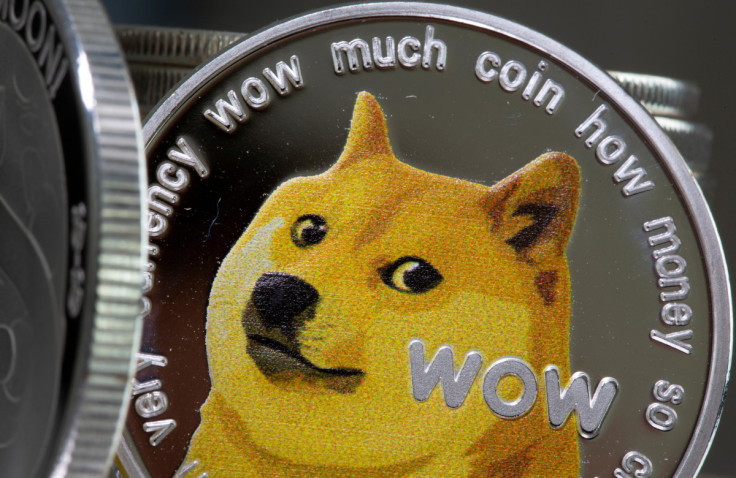 © Copyright IBTimes 2023. All rights reserved.