Donald Trump Calls Elon Musk A 'Bull---- Artist' At Campaign Rally After Twitter Deal Pullout
Former President Donald Trump had some harsh words to say about Tesla CEO and SpaceX founder Elon Musk on Saturday at his campaign rally in Anchorage, Alaska.
Trump spent part of his speech commenting on the recent spat between Musk and Twitter leadership. On Friday, Musk, whose estimated net worth is $227 billion, terminated a $44 billion deal to purchase Twitter. Musk cited the company's failure to provide adequate information about the number of fake and spam accounts on the platform.
"Elon, Elon, is not going to buy Twitter. … He's got himself a mess. He said the other day, 'Oh, I've never voted for a Republican.' I said, 'I didn't know that. He told me he voted for me.' So, he's another bull---- artist. But he's not going to be buying it," Trump said about the deal.
Trump, who was banned from Twitter, made the comments while promoting his own social media platform, Truth Social. The platform, which launched on Feb. 21, has faced numerous legal problems and controversies. Trump reportedly removed himself from the company's board weeks before it was subpoenaed by both the SEC and a New York grand jury.
Musk stated recently that left-wing politics have become too progressive for him so he would vote Republican in the future. He is on record saying that Twitter's decision to remove Trump from the platform after the Jan. 6 insurrection was a mistake. Musk promised to reinstate Trump's account on Twitter, but Trump said he would not go back to Twitter and would remain on Truth Social.
Musk's initial decision to buy Twitter came from a desire to see more "free speech." It is unclear if Musk and Twitter plan to renew talks about a deal.
"Who the hell knows what's going to happen? He's got a pretty rotten contract. I looked at his contract, not a good contract," Trump said about the deal.
Musk said during the Qatar Economic Forum in June that he would support Florida Gov. Ron DeSantis if he ran for president in 2024. DeSantis has not said if he would run.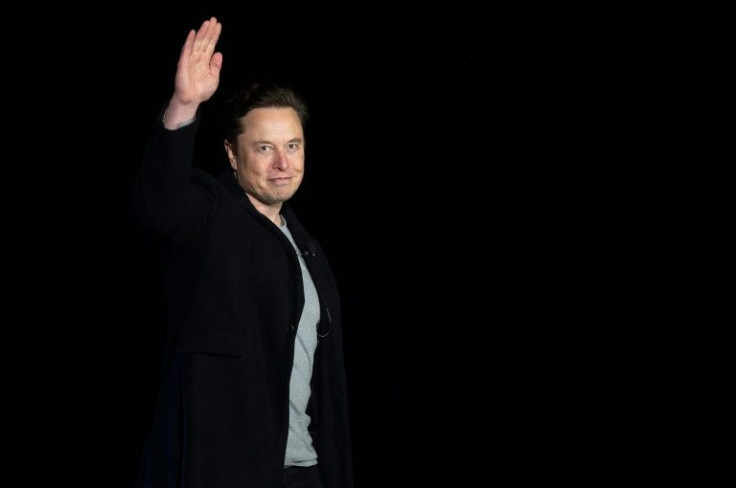 © Copyright IBTimes 2023. All rights reserved.
FOLLOW MORE IBT NEWS ON THE BELOW CHANNELS