Donald Trump Suggests Derek Jeter, A-Rod Struggling Because They Sold Their Trump Apartments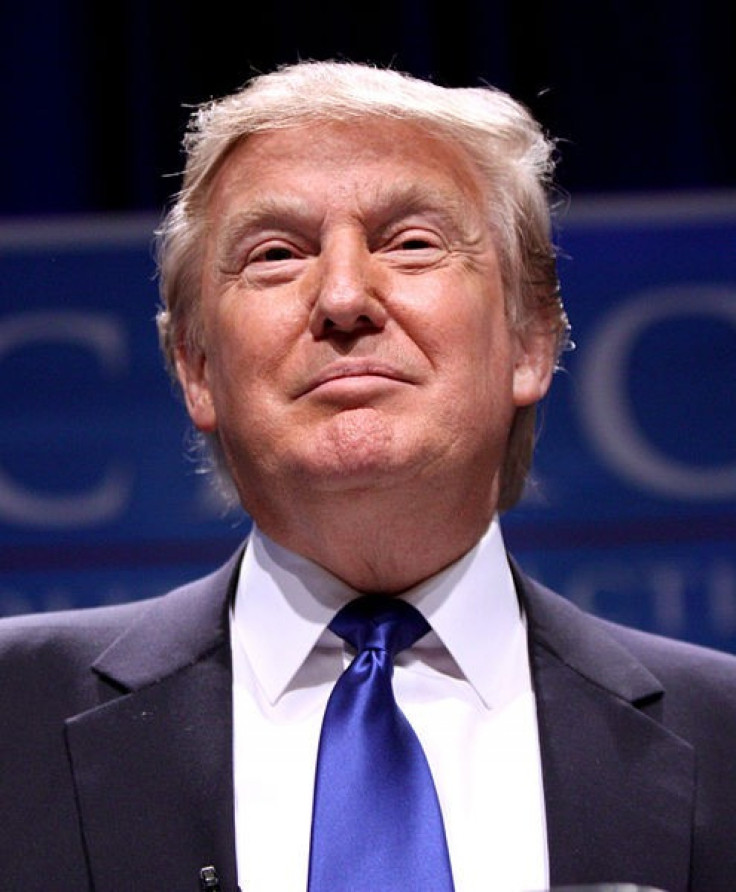 Donald Trump has found controversy once again after suggesting in a tweet that Derek Jeter is struggling in the playoffs and got injured because the Yankee shortstop sold his Trump World Tower apartment.
"Derek Jeter had a great career until 3 days ago when he sold his apartment at Trump World Tower – I told him not to sell – karma?" The Donald tweeted around 11 a.m. Monday.
Jeter will miss the rest of the ALCS against the Detroit Tigers after fracturing his left ankle in the opening game of the series Saturday. Should the Yankees come back from a 2-0 series deficit and win the ALCS, Jeter won't be around for the 2012 World Series.
The Yankee shortstop and future Hall of Famer had a rough game against Detroit, going 1-for-5 with a walk and two strikeouts. He had no runs batted in during his last three playoff games.
Trump's tweet was condemned by some of the 1.54 million people following his Twitter account.
"WOW.. only the Donald (absolutely ZERO class) would step on a guy when he's down (Jeter who is the CLASSIEST human alive,) wrote Caleb Rappaport.
Canadian talk show host Paddy Daly called Trump's remark an "idiotic comment."
"@realDonaldTrump no his landlord was a d--- head," opined Victor Gonzalez.
Trump said another Yankee who used to be a tenant – third baseman Alex Rodriguez, who was benched for the Yankees' series-clinching win against the Baltimore Orioles – saw his stats decline after moving out of one of Trump's properties.
"A-Rod was a great player when he lived at Trump Park Avenue--- even though he was on the juice!" The Donald just minutes after his Jeter tweet set off a firestorm of controversy.
"The Apprentice" host and real estate mogul was referring to Rodriguez' 2009 admission that he took steroids from 2001 to 2003. Major League Baseball was not punishing players for steroids during the period A-Rod admitted to taking the performance-enhancing drugs.
© Copyright IBTimes 2023. All rights reserved.