Donald Trump's Taxes: House Democrats Finally Have Access To Former President's Returns
A House committee on Wednesday gained access to six years of former President Donald Trump's tax returns.
The move comes after a long legal battle ended last week when the Supreme Court rejected Trump's request to prevent the Treasury Department from giving his tax returns to the House Ways and Means Committee, which remains under Democrat control.
Committee Chairman Richard Neal, D-Mass., told NBC News he "can't talk about" whether the tax documents would be released due to legal reasons.
Trump and his legal team have not commented on the House committee gaining access to his taxes.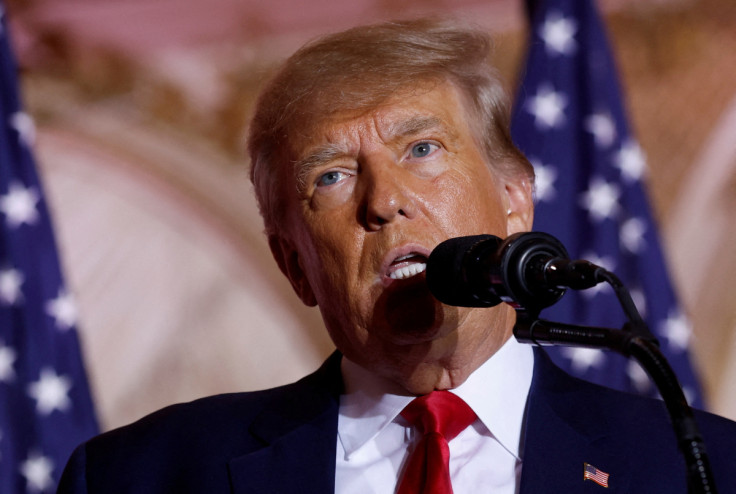 Trump's taxes have been a contentious issue for several years. During his 2016 bid for the White House, Trump refused to make his tax returns public. Questions have dogged Trump over whether the Trump Organization overstated the value of his properties to get more favorable loans and tax rates.
The Trump Organization faces civil and criminal investigations in New York. On Thursday, Trump's legal team delivered closing arguments in the Trump Organization's tax fraud trial.
Trump's legal team has blamed the company's former chief financial officer Allen Weisselberg for tax schemes. Weisselberg pleaded guilty to accepting off-the-books perks instead of compensation, which allowed him to evade taxes.
The New York Times reported in 2020 that Trump allegedly engaged in tax avoidance by paying no federal income tax in 11 of 18 years by reporting business losses in the millions.
© Copyright IBTimes 2023. All rights reserved.