Downtown Chicago Looting Provokes Criticism Of Chicago Mayor's Social Distancing Tweet
Downtown Chicago erupted in chaos early Monday morning as riots and looters damaged property around the city. As a result of the large crowd, some are now criticizing Chicago mayor Lori Lightfoot following an Aug. 8 tweet she issued about social distancing.
Around 12:20 a.m., police were called to Michigan Avenue after hundreds of people had gathered outside of Saks Fifth Avenue and Coach stores, the Chicago Tribune reports. Law enforcement also received reports of multiple gunshots. In Lightfoot's tweet, the politician shared a photo of sunbathers and stated that gathering in large groups is irresponsible due to the current COVID-19 health crisis.
"It's called a pandemic, people. This reckless behavior on Montrose Beach is what will cause us to shut down the parks and lakefront. Don't make us take steps backwards," she wrote, as seen below.
Subsequently, some Twitter users indicated that they were not supportive of Mayor Lightfoot condemning parkgoers but not rioting in her city.
However, others also offered a different opinion about how the looting and rioting in downtown Chicago should be viewed.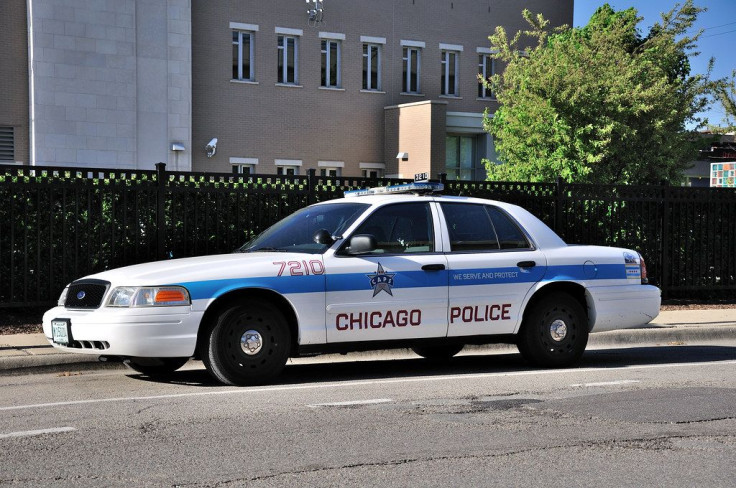 © Copyright IBTimes 2023. All rights reserved.