Drake 'Views From The 6' Release: Will 'Hotline Bling' Rapper's New Album Really Only Be On Apple Music?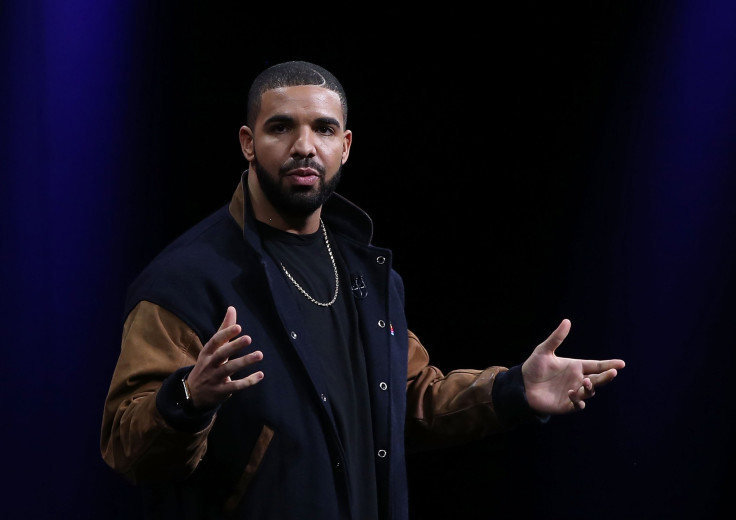 Drake fans continue to count down the days to the end of April when the highly anticipated "Views From The 6" exclusively drops on Apple Music. For those that don't have Apple Music and fear they may miss out on the album, there's good news. The new album will reportedly hit other platforms on May 6.
According to BuzzFeed, "Views From The 6" will be an Apple Music exclusive for only a week. After seven days, the new album is expected to be available on other platforms and streaming services.
Drake announced over the weekend that "Views From The 6" would drop on April 29. During a new episode of his Beats 1 show OVO Sound Radio, the "Back to Back" rapper teased that the album would not be short and that it's been something he's been "working really hard on."
"There's a lot of music on there. You'll have your full share of Drake music for the summer and for the year. Forever," Drake said (via Us Weekly).
The "Hotline Bling" rapper isn't the only one to tease an exclusive album, only to have it appear on multiple services. When Kanye West released "The Life of Pablo" in February, he announced on Twitter that his latest album would never be for sale and the only way to listen to it would be on Tidal. April 1, the rapper had a change of heart and made the new album available for purchase and on other streaming services like Spotify.
Three songs off "Views From The 6" have been released so far. In January, Drake released "Summer Sixteen" when he announced his latest album would drop in April. Last week, fans got more new music when he put out "Pop Style" and "One Dance."
Drake last released a full studio album in 2013 with "Nothing Was The Same." He recently dropped two mixtapes "If You're Reading This, It's Too Late" and "What A Time To Be Alive" with Future.
"Views From The 6" will be available on Apple Music on April 29. For fans that don't have Apple Music and don't want to wait an extra week to hear the album, Apple Music offers a free three month trial. After the three months are up, you will then be charged $9.99 per month after that.
© Copyright IBTimes 2023. All rights reserved.