Drug-Resistant HIV Spreading In Parts Of Africa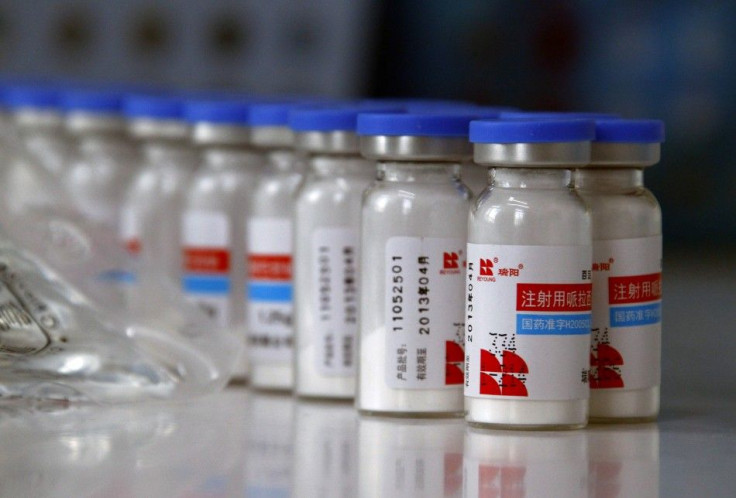 A new form of the HIV virus, resistant to drugs, has been spreading across sub-Saharan Africa for the past decade, according to a new study published in the Lancet medical journal.
Researchers from the World Health Organization (WHO) and University College London (UCL), funded in part by the Gates Foundation, found that over the past ten years, the number of patients resistant to anti-retroviral therapy, or ART, increased by 29 percent in East and Southern Africa, primarily because patients were not adhering to drug regimes.
Comparatively, no change in resistance was recorded in Latin America or in West and Central Africa.
The HIV/AIDS epidemic is synonymous with sub-Saharan Africa -- in total, the whole continent accounts for around 70 percent of global AIDS deaths annually -- but many counties have only nationalized treatment programs in recent years. In South Africa, one of Africa's worst infected countries, for example, many state-run HIV clinics have only just begun to administer treatments.
Now, the new drug-resistant virus, could compromise the effectiveness of national HIV treatment program, according to the study. The news comes as world leaders gather in Washington for the 19th International AIDS Conference, which has made treatment as prevention one of its slogans.
Without continued and increased national and international efforts, rising HIV drug resistance could jeopardize a decade-long trend of decreasing HIV/Aids-related illness and death in low- and middle-income countries, wrote Dr. Silvia Bertagnolio from the WHO and Dr. Ravindra Gupta from UCL.
This work gives us an early-warning that things could get worse, Gupta told the BBC.
© Copyright IBTimes 2023. All rights reserved.