'DWTS' Predictions: Which Season 28 Pair Will Be Eliminated In Week 4?
The Season 28 "Dancing With the Stars" teams may have been spared an elimination during Week 3 because of Ray Lewis being forced to withdraw due to an injury, but just because they were able to make it once again to another week of the ABC competition doesn't mean they can all breathe a sigh of relief.
The fourth week of the competition is set for the 10 remaining teams hoping to win the Mirrorball, and once again, the performances and scores, as well as live viewer votes from week three have proven that the show isn't going to be predictable at all. The judges are sure to only continue giving teams some harsh comments as well as tough scores as well, meaning things are only going to continue being difficult as the teams try to impress—and keep themselves in the competition.
While some teams likely have a high chance of coming back, like front-runners Ally Brooke and Sasha Farber and Kate Flannery and Pasha Pashkov, as well as James Van Der Beek and Emma Slater and Sailor Brinkley-Cook and Val Chmerkovskiy, a few others may not be so lucky, and their fates are not quite as certain.
Whether they are not impressing the judges, the viewers, or both, these teams seem to have the highest chance of being eliminated in Week 4.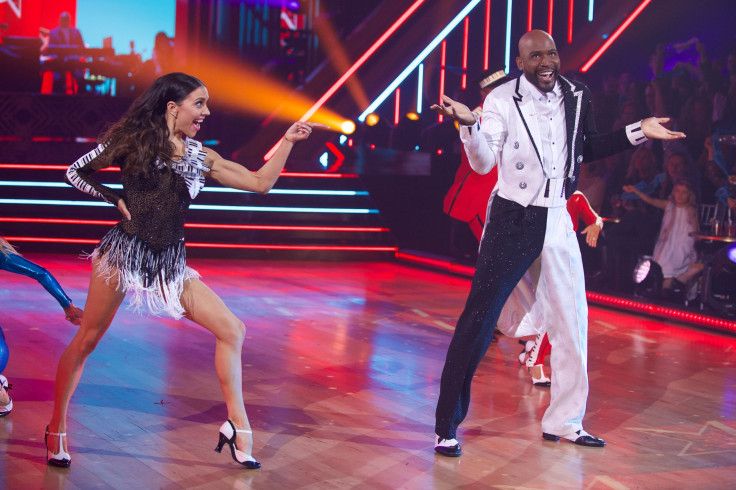 #TeamJeranamo, also known as Karamo Brown and Jenna Johnson, may not find themselves in the competition much longer if they can't improve upon their scores. The "Queer Eye" host has yet to break out of the teens when it comes to his routines and what the judges think of them, and he even took a dip during Week 3 when it came to those scores. It doesn't bode well for him as the season continues, though he does still likely have a strong enough following that he could get by on viewer votes for a while longer.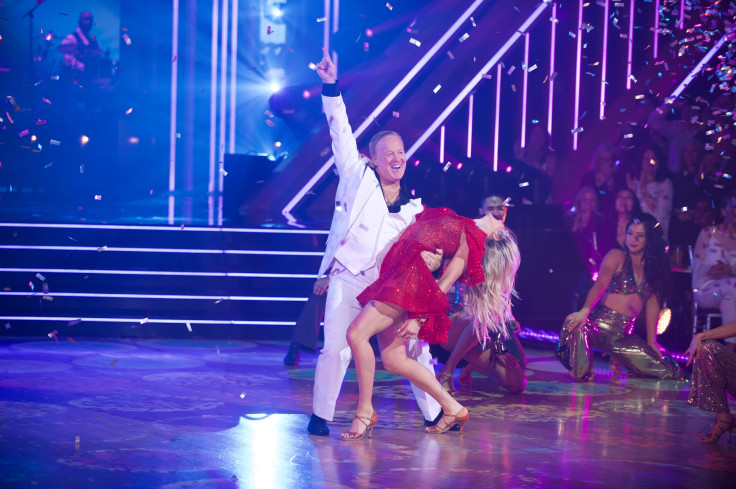 Similarly to Karamo, Sean Spicer and Lindsay Arnold, a.k.a #TeamSweetandSpicey, have yet to really wow the judges with their scores, earning their highest thus far, a 16, in Week 3. Unless he has a true breakthrough moment, the former Press Secretary shouldn't get too comfortable. However, the chances of an elimination striking him in Week 4 seem smaller because of the other teams that may be forced to say goodbye.
Despite earning two 20s in a row for routines, #TeamDanceWitKel, a.k.a. Kel Mitchell and Witney Carson shockingly found themselves in the Bottom Two when it came to their combined judges' scores and viewer votes last week—and may only still be in the competition because of Ray's withdrawal. There's nothing so far that suggests the pair will definitely be the ones to go, but assuming their fanbase is just that small by comparison to others, they could be saying goodbye.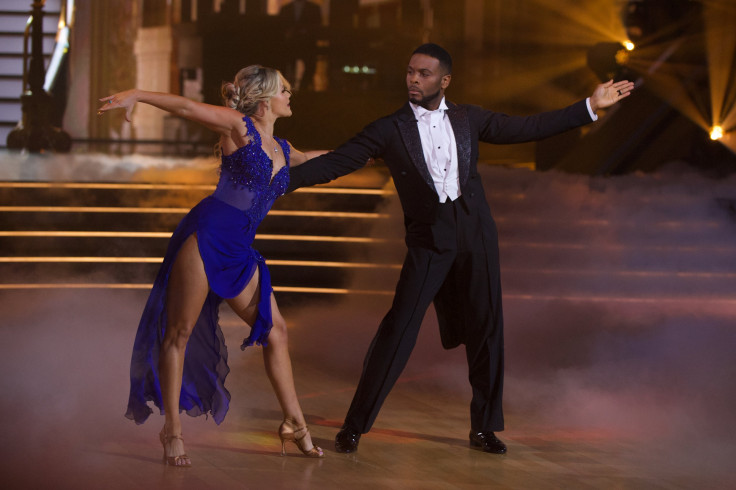 However, the team that seems most likely to be seeing their time on the competition come to an end may be #Team2XChamps. If there is anything that is considered a lethal mix on the show, it is low scores from the judges and lack of viewer votes. Lamar Odom and Peta Murgatroyd are suffering from that mix. Not only did they not have a large number of viewer votes, which contributed to their placement in the Bottom Two during Week 3, but their scores are the worst on average in the show's history. Lamar has not yet earned beyond a 12 from the judges, and his short-term memory issues mean he likely isn't going to be able to keep up with the routines enough to really improve those numbers. While some of his fans will want to keep him in, other viewers are likely going to tire of his less impressive performances and throw their votes to other teams—forcing him out in the process.
"Dancing With the Stars" airs Mondays at 8 P.M. EDT on ABC.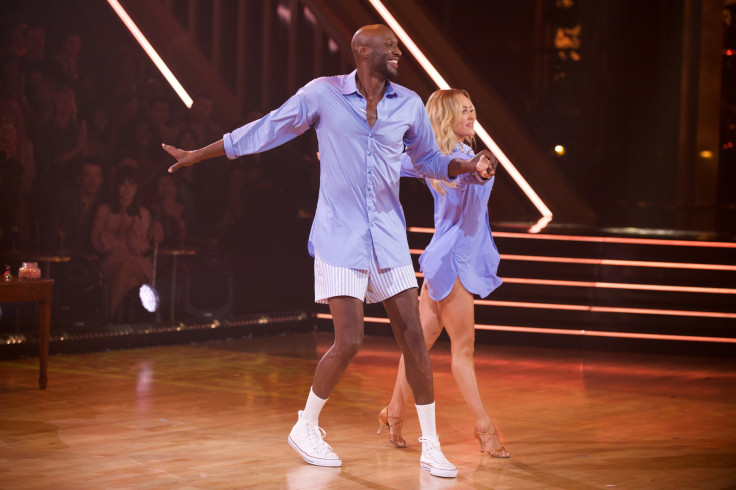 © Copyright IBTimes 2023. All rights reserved.