E3 2013: Full Live Stream Schedule Here [PHOTO]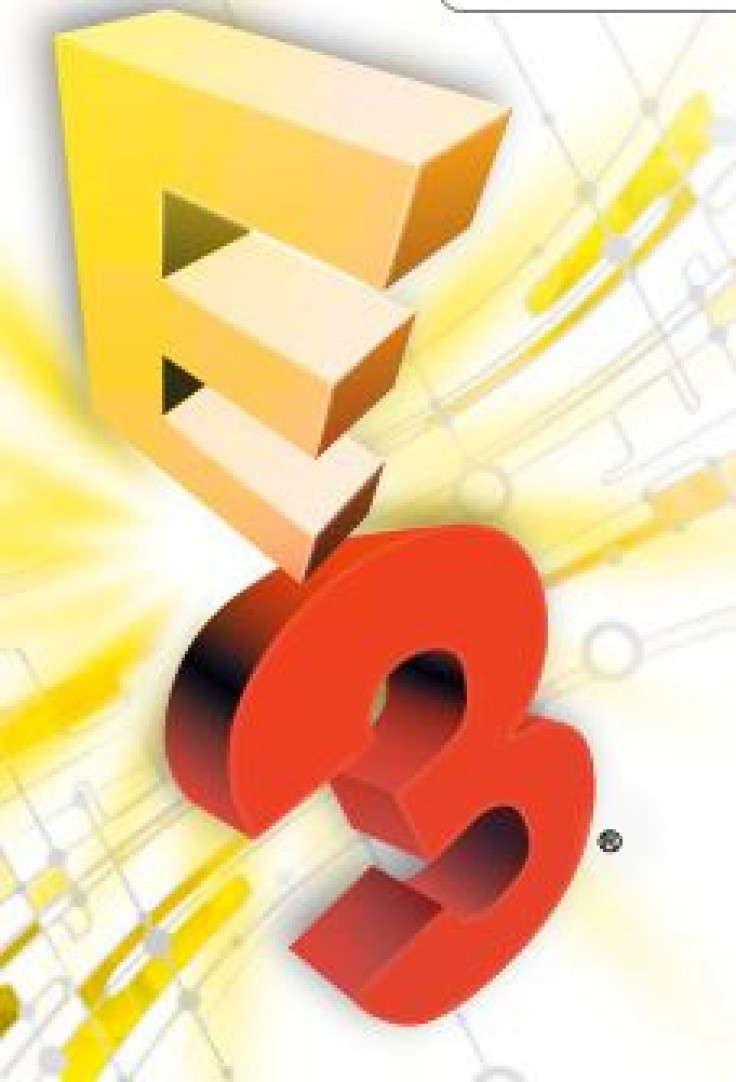 The gaming world will no doubt be dominated by E3 2013 this week, which is being held at the Los Angeles Convention Center. With that in mind, are you having trouble keeping track of all of the press events that will be held throughout the week? If so, check out this image of a schedule that we found, which breaks down events by company, time and time zone.
First up is Microsoft, which will hold an event beginning at 12:30 p.m. EDT. EA will bat second and step up to the plate at 4 p.m. EDT. Following EA is Ubisoft at 6 p.m. EDT. Last but not least, Sony will close out Monday's festivities beginning at 9 p.m. EDT. Nintendo's presentation will take place Tuesday morning at 10 a.m. EDT.
What do you think of the above image? Do you find it to be useful? Are you looking forward to E3 2013? What are you looking forward to most? Sound off in the comments below.
© Copyright IBTimes 2023. All rights reserved.