Early Retirement Might Put Women At Risk Of Cognitive Decline
The benefits of retiring early might be a little overrated. A recent study suggests that early retirement increases a person's risk for cognitive decline, particularly in women.
The results from a national survey of 17,000 people living in rural China revealed that those who received an early retirement pension had significantly lower scores of cognition and memory, compared to those who did not participate in the early retirement pension program.
The study also highlighted that this cognitive decline among early retirees was more pronounced among women than men. Despite being linked to numerous health benefits, early retirement can also provide some adverse effects on one's quality of life and cognitive performance.
"It is not clear whether the study results can be generalized to developed countries because the populations and environments in those countries are so different from those of rural china," Plamen Nikolov, the study's lead investigator told Medscape Medical News.
The study is the first of its kind to examine the possible cognitive effects of pension participation in developing nations. In earlier researches, they found significant positive overall health effects on the Chinese early retirement program called the New Rural Pension Scheme (NRPS). The researchers opine that such retirement programs and the resulting positive health effects could slow down the decline in cognition but they found the opposite to be true.
They analyzed data from the national Chinese Health & Retirement Longitudinal Survey of people aged 45 or older. The survey tested individual cognitive abilities and memory. They also found out if the survey participants were involved in the NRPS retirement program.
The findings revealed that among the survey participants aged 60 or older and who took part in the NRPS program, the scores of cognitive tests were lower than those who didn't participate in the retirement program.
The researchers concluded that their findings support the mental retirement hypothesis that decreased mental activity results in atrophy of cognitive skills. They also suggest that retirement plays a crucial role in explaining cognitive decline as one gets older.
"Overall, a decline in social interactions and social engagement as individuals retire may play a role in cognitive decline ― and those effects may be even more pronounced in rural China," Nikolov said.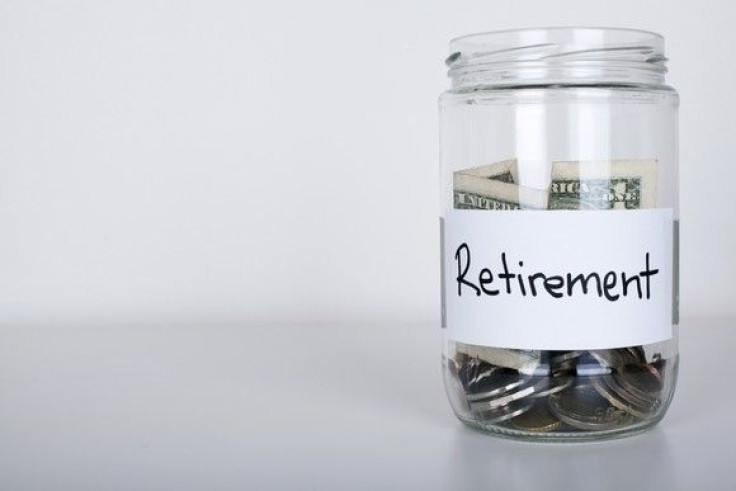 © Copyright IBTimes 2023. All rights reserved.