'Echoes' Trailer: Twin Sisters Leni And Gina Trade Lives In Netflix Drama [Watch]
The trailer of Netflix's new series, "Echoes," is out now. It features the identical twin sisters Leni and Gina who decides to swap their lives and live a double life.
In the one-minute, 44-second trailer, which was dropped on YouTube, both the sisters (played by actress Michelle Monaghan) can be seen as adults, talking to each other.
"There's something you're not tellin' me," one of them says and the other one replies, "There's nothing."
They both wish each other happy birthday in a dark room lit with candles. Soon their close ones find out that one of the sisters, Leni, is missing and everyone starts searching for her.
The trailer of the mystery thriller further shows a burnt dead body inside a car. Gina can be heard saying in the background, "All I know is that my sister is missing and possibly dead."
In the end of the video, a car can be seen burning in the forest.
"I'm guessing that she is Leni and it's Gina that got killed, but due to the extreme trauma she forgets who she is and now assumes the other twin's identity," one social media user wrote, while another one added, "I have a feeling there is no twin, it's just her and a broken mind. Looks great though."
The series also stars Rosanny Zayas, Daniel Sunjata, Karen Robinson, Matt Bomer, Ali Stroker, Michael O'Neill and Victoria Abbott.
"Since they were children, Leni and Gina have secretly swapped lives, culminating in a double life as adults: they share two homes, two husbands, and a child but everything in their perfectly choreographed world is thrown into disarray when one of the sisters goes missing," read the summary of the Netflix series.
"Echoes" is scheduled to premiere on Aug. 19. It is helmed by Vanessa Gazy, who is also the scriptwriter of the show. She also serves as an executive producer on the show, along with Brian Yorkey, Imogen Banks and Quinton Peeples.
Aside from "Echoes," fans will also get to watch many Netflix Originals in August. In case you have missed it, here's a list of movies and shows coming to Netflix next month.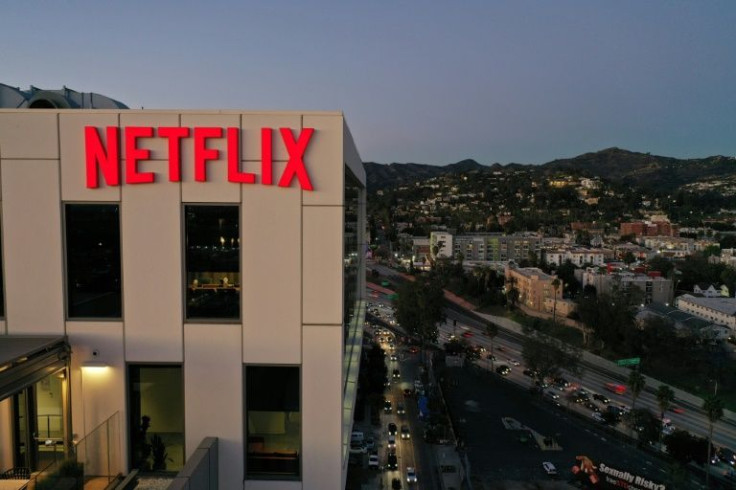 © Copyright IBTimes 2023. All rights reserved.