Election 2016: Campaigns Saved Cash On Super Saturday For Races In Michigan, Florida and Ohio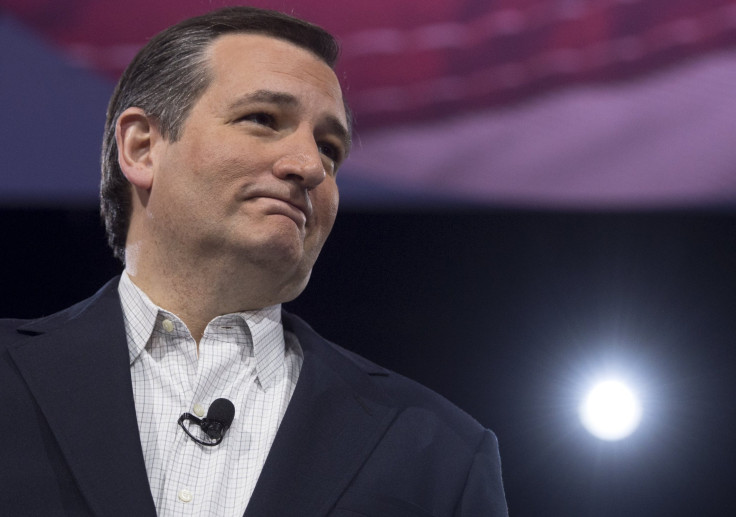 If Super Saturday's election results are to be believed, the Republican presidential primary is shaping up to be a two-man race between Donald Trump and Ted Cruz, and Hillary Clinton can't be slowed down on the Democratic side, even with Bernie Sanders continuing to compete.
But the candidates don't appear to have been deeply invested in this weekend's results, based on a review of their television advertising spending. The remaining 2016 candidates and their allies spent a combined $1.6 million on TV ads in the five Super Saturday states, ad-spending data from Morning Consult showed.
The low figures track with spending data from last week's other multistate primary day. Campaigns and outside groups supporting the current 2016 contenders spent more than $21 million on TV ads in the 13 Super Tuesday states, NBC News reported. By contrast, Sen. Marco Rubio, Gov. John Kasich and their supporters spent roughly $29 million in New Hampshire alone, analysis from NPR found.
In the New Hampshire primary, many campaigns spent hundreds of dollars per vote, with Jeb Bush spending more than $1,100 per vote there, before his campaign came to an end. But the candidates' combined cost per vote for Super Tuesday was only $1.58, and $1.64 for Saturday's races, vote totals from NBC indicated.
The campaigns appear to have saved their resources for decisive upcoming battles in Michigan, Ohio and Florida. Politico reported campaigns and outside groups are poised to spend $6 million in Michigan by the time voters there head to the polls Tuesday. Florida and Ohio are both pricey media markets — in Florida, it costs as much as $1.5 million to run a weeklong ad buy statewide, Politico reported Friday.
Even front-runner Trump's thrifty campaign is getting in on the action. The New York Times reported Friday Trump will run $2 million worth of ads in Ohio and Florida, which vote March 15. Trump has consistently spent little on advertising while bragging about self-funding his campaign, but he may be adjusting that strategy as super PACs deploy a wave of negative advertising attacking his business record.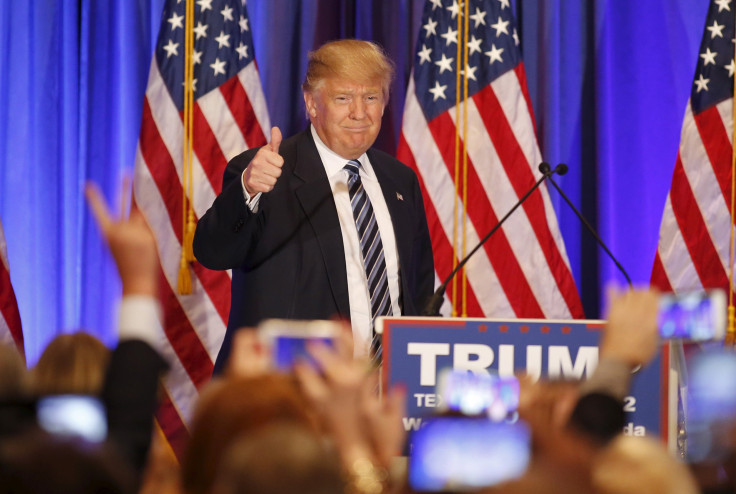 Both Ohio and Florida are critical contests: The states award all of their delegates to the victor, rather than proportionally. Florida and Ohio are also home turf for two of Trump's opponents, Rubio and Kasich, respectively.
Though Rubio has the backing of much of the party establishment, he has struggled to translate his lengthy list of endorsements and strong financial situation into primary victories — winning only one so far, the Minnesota caucus on Super Tuesday. Kasich has shown surprising strength in some states like New Hampshire and Vermont, but has also finished last in a number of contests.
© Copyright IBTimes 2022. All rights reserved.
FOLLOW MORE IBT NEWS ON THE BELOW CHANNELS