Election 2024 Poll: Trump Leads Biden In Hypothetical Rematch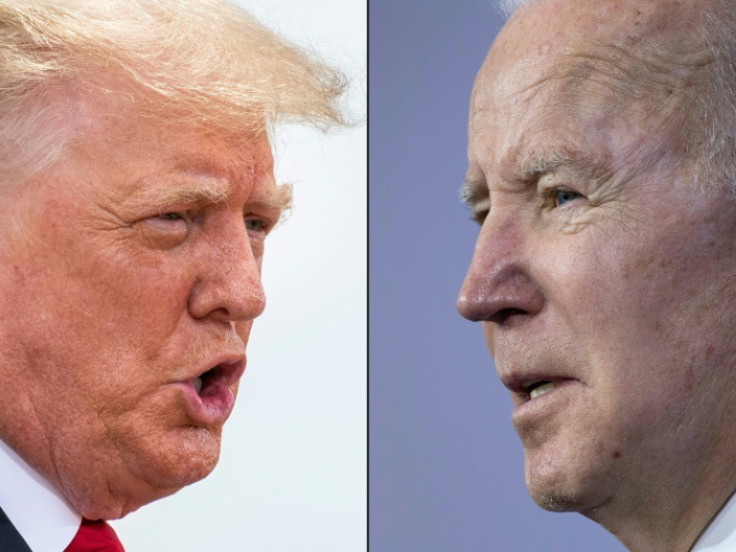 KEY POINTS
At least 44% said they would vote for Trump compared to 41% who named Biden
Biden previously held a four-point lead on Trump in a November polling
Biden is expected to make a formal announcement on his 2024 plans in April
Former President Donald Trump was ahead of President Joe Biden in a hypothetical 2024 rematch for the top position in the White House, according to a new poll.
A new Emerson College survey released Tuesday showed 44% saying they would vote for Trump in a hypothetical 2024 election, compared to 41% who named Biden. Only 10% said they would vote for another presidential candidate.
The same poll in November found Biden with a four-point lead on Trump, scoring 45% of support compared to Trump's 41%.
Despite Biden's lagging performance in this poll, more than half of Democratic primary or caucus voters (58%) believe he should be the party's presidential nominee in 2024. Only 42% said they want to see a different candidate.
"Biden has solidified his support among minority voters in his party, 72% of Hispanic Democratic voters and 75% of Black Democratic voters think Biden should be the nominee in 2024, whereas 51% of White Democratic voters think someone else should be the Democratic nominee next year," Spencer Kimball, Executive Director of Emerson College Polling, noted.
In the 2024 Republican primary, 55% said they would vote for Trump, giving him a 26-point lead over Gov. Ron DeSantis (R-Fla.) who was named by 29% of survey respondents. Among Republican voters under the age of 35, Trump performed better than DeSantis, scoring 73% to 13%. However, DeSantis led Trump by seven points among college-educated voters, 40% to 33%.
Other potential candidates who were named include former Vice President Mike Pence, with 6% support and former South Carolina governor Nikki Haley with 3%.
So far, Trump is the only candidate to officially launch a 2024 bid, announcing it in November, just a week after the midterm elections.
"America's comeback starts right now," Trump said at the time, adding, "Your country is being destroyed before your eyes."
Biden has yet to announce whether he plans to run for re-election in 2024. However, he is reportedly preparing to launch his re-election campaign in the coming weeks, The Hill reported, citing multiple sources with knowledge of the president's plans.
The outlet also noted one source who claimed Biden will likely make a more formal announcement in April.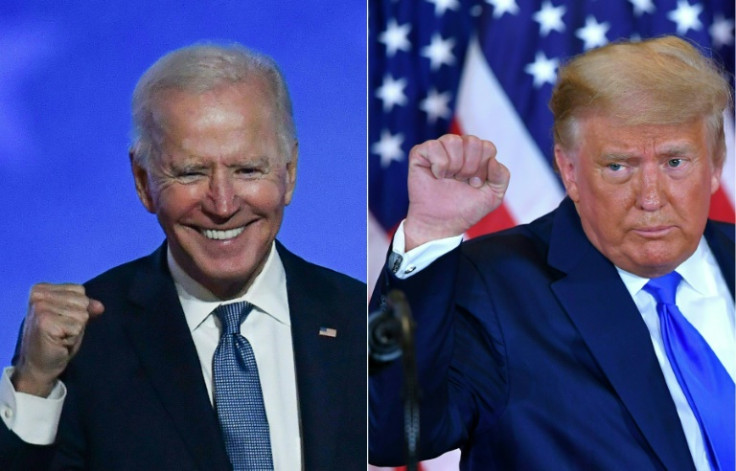 © Copyright IBTimes 2023. All rights reserved.