Elizabeth Faria's Death: Suspect Released, Husband Accused of Lincoln Woman's Murder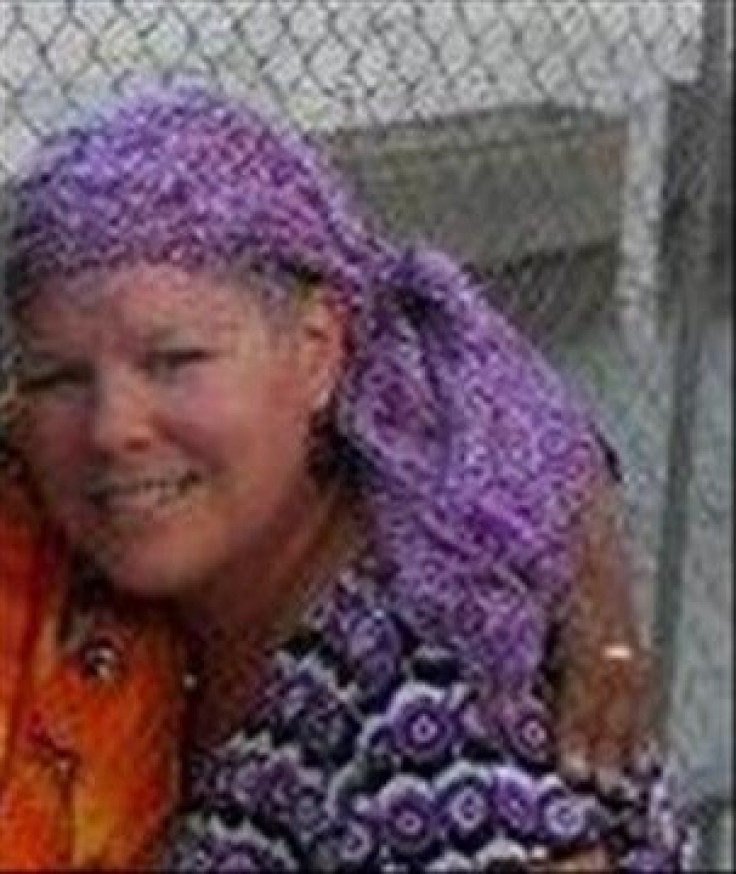 The Lincoln County sheriff's office arrested a man in connection to the murder of Elizabeth Faria in her Troy, Mo. home, but have since released him due to lack of evidence, officials report.
Faria, 42, a cancer survivor, was found stabbed to death in her home in the 100 block of Sumac Drive around 10pm Tuesday night. Officials classified her death as a homicide, and the area's Major Case Squad has been called in, with around 20 investigator's looking into Faria's murder.
Stabbed to Death in Home
Elizabeth Betsy Faria, a breast cancer survivor and mother of two, was found dead in her home in Troy, Mo., stabbed multiple times over her body.
Investigators found no trace of forced entry, and nothing was missing from Faria's house. There was no evidence of sexual assault, but a final autopsy has yet to be completed, pending further analysis of the evidence and a full toxicology report.
Authorities did find a Ford Explorer parked in the driveway, and towed the vehicle to the nearby forensics lab. The car reportedly belongs to Faria's husband, whose name has not been released.
Faria's Husband a Prime Suspect
Following the classification of Elizabeth Faria's death as a murder investigation, Missouri's Major Case Squad was called in, and immediately began interviewing Faria's husband, who claimed he came home from running errands at around 10pm to find his wife murdered.
Last night, according to the department's public information officer Lt. Bill Sutton, police took in a man implicated in Elizabeth Faria's murder, holding him for 24 hours in the hope that enough evidence could be collected to arrest him.
Though investigators withheld the man's name and his relationship with the victim, sources told CBS News that the suspect was Elizabeth Faria's husband.
Neighbors, meanwhile, confirm that Mr. Faria was indeed the man taken in by police. According to witness testimony, Mr. Faria walked out of the Troy, Mo. home covered in a blanket and flanked by local officials.
Once he got into the back of the squad car, neighbors say he started hitting himself as the car drove off.
Something bad did happen.'
After 24 hours of holding the suspect, still not confirmed as Faria's husband, police report that they were forced to let him go, citing a lack of evidence.
As a final autopsy is performed and the case continues to be investigated, neighbors and friends of Elizabeth Faria reflected on the Lincoln County woman's tragic death.
Something, you know, bad did happen, neighbor Karla Newell told Fox News before rumors that she was stabbed to death were confirmed. It wasn't, you know, natural causes.
Friends describe Elizabeth Faria as a woman whose recent battle with breast cancer never slowed her down or dropped her spirits. Co-owner of a DJ company called Party Starters with her husband, Faria was an active and positive person.
A call to her home number gives listeners a chance to hear her bubbly message on the answering machine, and neighbors find themselves still in shock after the murder in their Lincoln County neighborhood.
Investigators with the Major Crime Squad seized carpeting, several computers and bags from Elizabeth Faria's Troy, Mo. home in the hours after her murder was reported. The investigation is ongoing.
© Copyright IBTimes 2023. All rights reserved.